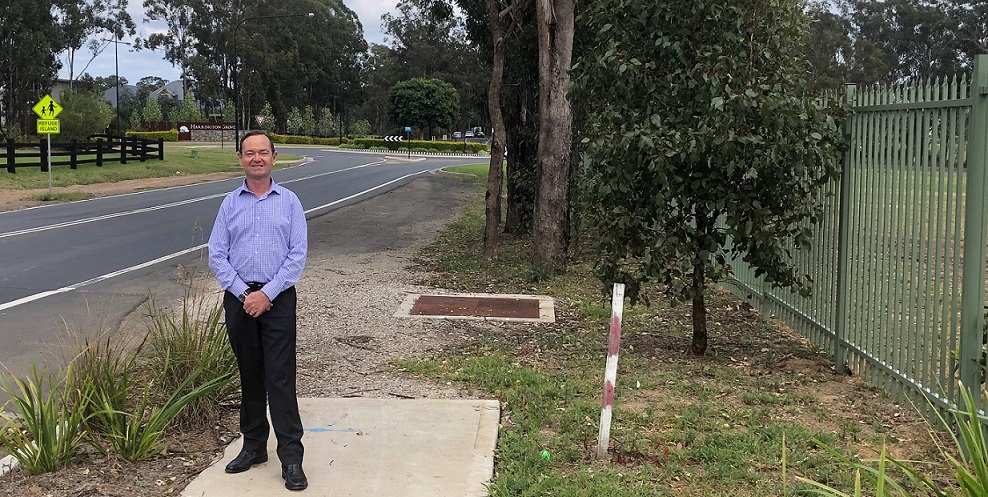 Never mind the Ides of March, in Macarthur November looms as political killing season in a crucial local seat ahead of the next state election in March 2023.
It seems the knives are out for Peter Sidgreaves, the state member for Camden since 2019.
Sidgreaves, pictured above, was mayor of Camden when the sitting Liberal MP, Chris Patterson, announced he would not be going for a third term.
The Camden mayor before Sidgreaves, the ambitious Lara Symkowiak, is said to be preparing to mount a challenge at a Liberal party preselection meeting this month.
And while nobody's confirming or denying the numbers, everything we've heard says Ms Symkowiak is a very good chance to unset the incumbent.
Another political fight will take place in the brand new seat of Leppington, created from various parts of Camden, Liverpool and Campbelltown.
Labor looks set to preselect Liverpool council Nathan Hagarty over Camden councillor Cindy Cagney, but don't put any money on it.
A better bet would be in the Liberal Party preselection for Leppington, with current Camden mayor, Theresa Fedeli, throwing her hat in the ring.
All up we're in for some political fireworks ahead of an election Labor is expected to win after 12 years in the wilderness.
The two Campbelltown based Labor MPs, Greg Warren and Anoulack Chanthivong, are both shadow ministers, and could end up on the government front bench, although nothing is guaranteed in this business.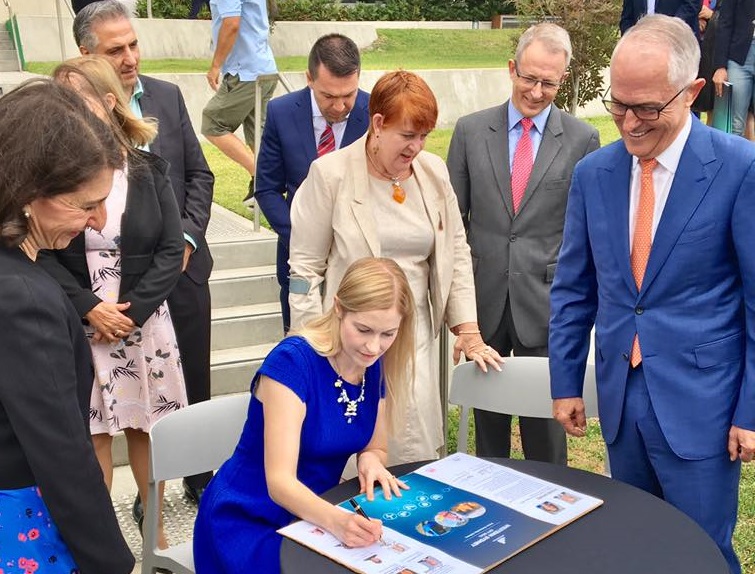 xxxxx
Local history buffs and residents looking to explore Campbelltown's past are encouraged to tune in to Curious Campbelltown, a brand new podcast series about important historic individuals, structures and locations across the LGA and wider Macarthur region.
Hosted by Andrew Allen, team leader of local studies at HJ Daley Library, the new podcast will feature many notable local guests.
Following the success of Allen's video series, Only in Campbelltown, and the Campbelltown Uncovered history database on council's website, the new series will uncover further curiosities from Campbelltown's colourful past.
Curious Campbelltown is set to officially release tomorrow, Tuesday, November 15.
It will be available to access on Spotify, Apple Music and the Council website.
"Campbelltown has a rich history of legends, people and locations that have all contributed to the legacy of our city," says Campbelltown Mayor George Greiss.
"This series will help unpack the lesser known parts of that history and also offer brand new perspectives on stories they may have heard before."
xxxxx
Liverpool historical society president Glen Op Den Brouw recently sent us a note containing some sad news.
"For your information,'' Glen wrote, "we've now lost three respected Liverpool based medical professionals in the last few months.
"Dentist Peter Benson in August, dermatologist Dr William Regan in October and buried today will be optometrist Professor Brian Layland.
"All were in their 90s and the last two long time Liverpool Rotarians until their deaths.''
Thank you, Glen.
xxxxx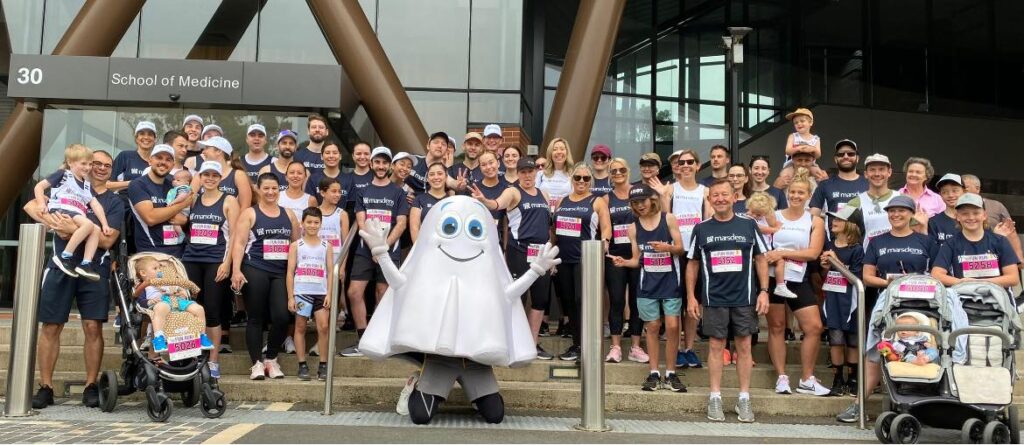 Yesterday's Fisher's Ghost fun run in the campus of Western Sydney University enjoyed beautiful weather.
But once just about all the participants crossed the finish line, the rain came belting down.
We spotted lanky Wests Group Macarthur director Steve Noyce leaving his place in the queue for coffee to seek shelter from the storm.
Other than that, it was a great community day that deserves to attract a lot more residents.
Maybe next year.
Pictured above is the team from sponsors Marsdens Law Group.
xxxxx
Have you heard – they have made a movie about the men's sheds of Wollondilly.
Blokes. Sheds. Mateship. Blokes. Sheds. Mateship will be screened for the first time this Friday, November 18 in the Wollondilly Shire Hall, 10am-12.
For more information and to register call 4677 9550.
xxxxx
Back in Campbelltown, attention all young people: Mayor George Greiss wants you to share your ideas as part of the Your City Your Future ideas competition.
The competition encourages high school students to think big and submit their city-shaping ideas that will enhance the liveability and experiences of people who live in Campbelltown in the future.
The top three ideas will be selected by the Mayor for special recognition. Details at overtoyou.campbelltown.nsw.gov.au