Families are finding all the local information and services they need with ease, thanks to the Camden Kids website.
The website, which celebrated its first birthday since its redesign recently, supports families to find local information and services.
KU Cobbitty Preschool director, Rebecca Fordham, said the website was highly regarded by both educators and families.
"We refer parents to the Camden Kids website quite regularly to help our families get the best local information," Ms Fordham said.
"The redesign has made it quite easy to find different categories straight from the home page and the calendar of events is also fantastic as we can direct families to what is happening in the area.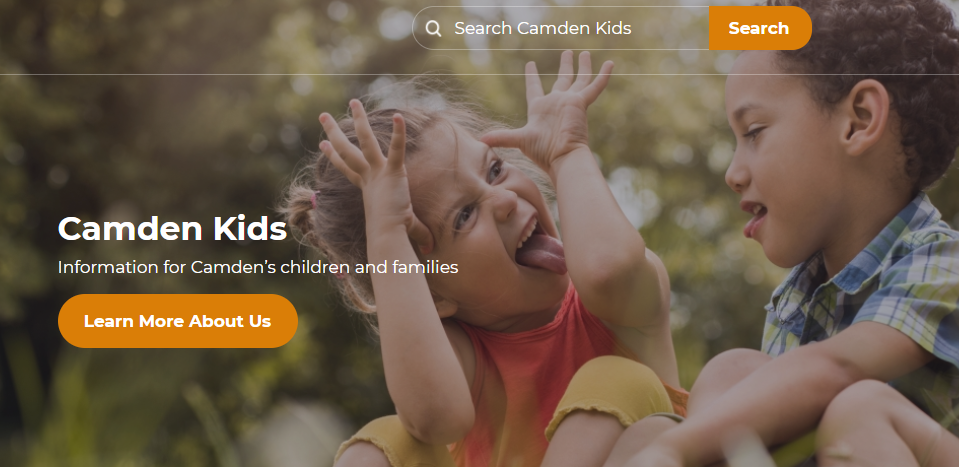 "The health and support sections of the website are also important as it allows us to help parents when needed. The website also has links out to all of the business providers which is also a big plus as it means families don't have to go researching on their own."
Mayor of Camden, Cr Theresa Fedeli, said the website was key to assisting the community with its needs.
"Our Camden Kids website really is a one-stop-shop for families, and I am glad to hear it is meeting the needs of our residents," Cr Fedeli said.
"We have so many families moving into the area on a weekly basis, let alone those already living here so it is important for all of them to have the best local information in one place and Camden Kids truly does serve that purpose.
"It is clean and simple to look at which was designed to meet a high standard of accessibility for people with visual impairments and responds to technology being used to view it. I encourage all local families to check out the website and subscribe to the Camden Kids eNewsletter for upcoming news and events."
To view the website, visit camdenkids.com.au