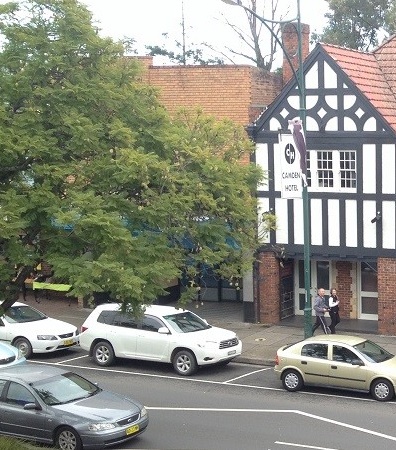 Local small businesses and community groups will benefit from almost $420,000 in funding as part of Camden Council's Covid-19 support grants.
The grants, which are a part of stage two of council's Covid-19 support package announced in April this year to support both businesses and residents, were given the green light earlier this week.
They include a $15,000 digital adaptation and innovation grant to be used for innovative solutions or upgrades to assist businesses to adapt to the changed circumstances.
There are also community support grants, with again up to $15,000 available for incorporated associations and not-for-profit groups located in or servicing the Camden area. The money can be used for existing or new projects relating specifically to servicing the community by addressing challenges directly relating to the Covid-19 situation.
A total of 24 local businesses were successful in receiving more than $260,000 from the digital adaptation and innovation grant, with more than $154,000 of funding split amongst 17 community groups as part of the Covid-19 Business Support Grants.
Mayor of Camden, Cr Theresa Fedeli, said it was important to support the community through such unprecedented times.
"It is our job as a council to help and support the community we serve and these funds will go a long way to doing that," Cr Fedeli said.
"This funding, together with the $100 rate rebate which saw a massive 93 per cent of ratepayers see a decrease in their rates, is just some of the assistance council is providing to our residents battling through Covid-19.
"We are all in this together and it is equally important that council is financially responsible and stable, so we can continue to invest in the community even after we get through the pandemic."
Applications are assessed by council officers using set guidelines and criteria to ensure probity and consistency in evaluating the requests.
Local businesses were also granted more than $300,000 in funding as part of Council's quick response grant earlier this year, with small businesses able to apply for up to $2,000 to meet short term operational commitments.