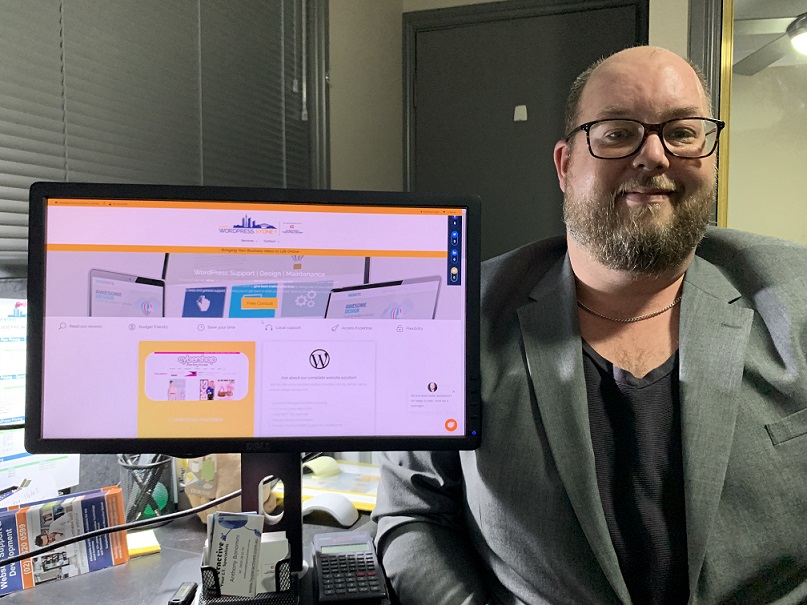 Small business people who have participated in the Campbelltown Business Scholarship program have nothing but high praise for it.
One previous scholarship recipient, Yogesh Chavan of Good Source, said the course was a fantastic opportunity.
"I feel empowered in so many aspects of businesses which I never thought about before,'' he said.
"I personally feel that I am a better business owner now than I was when I started this scholarship program," he said.
Fellow recipient Matthew Gabriel from Chevron Technologies, pictured above, said the program helped him improve his services to his clients.
"The business scholarship program has allowed me to strategically create plans and goals for my business," he said.
"I am now able to nurture and increase my business sales, and become more innovative to offer flexible and affordable services to my clients."
Applications have now opened for the 2020 Campbelltown Business Scholarship program.
Five local small business owners will receive the help they need to take the next step in their development or to recover from the Covid-19 pandemic.
The successful businesses selected to take part in the program will receive expert business coaching and mentoring tailored to their business as well as access to a collaborative workspace during the three month scholarship.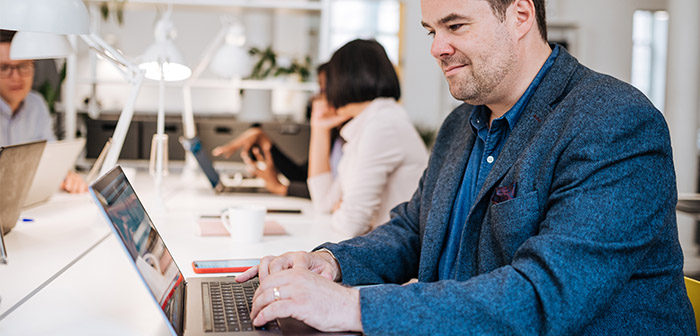 The program is delivered by Campbelltown Council in partnership with the Business Development Centre Macarthur and will start in September.
"Small businesses are a vital part of our local economy which is why it's so important that we support them in taking the next step in their development," says Mayor George Brticevic said.
"The business scholarship program connects you with professional support services and other businesses in a similar stage of their development to share ideas and learn new skills," he said.
"We know that many of our local businesses have been impacted by the Covid health situation so I encourage any small businesses that may need support to apply for the program.''
Applications close on Sunday, August 23. Apply online at https://www.campbelltown.nsw.gov.au//WhatsOn/BusinessScholarshipProgram