Online initiative Open for Business is going live this Friday.
Local experts will share their knowledge when social media platform Good Morning Macarthur holds Open For Business – The Live Event.
"During these tough times, small business owners who have needed guidance often did not have the support network to get that piece of valuable advice in time," says local businessman Brian Laul from Oz Funland, venue of Friday's live event.
Laul, together with life coach Rolf Fuchs and activist Ricardo Lonza worked with Good Morning Macarthur to respond to this need with Open For Business, a series of short videos of experts offering advice and tips on branding, marketing and other business issues.
"Open For Business is a free resource being published twice a week on Facebook and LinkedIn", says Ricardo Lonza.
All videos are freely available for anyone to view at www.goodmorningmacarthur.com/category/business/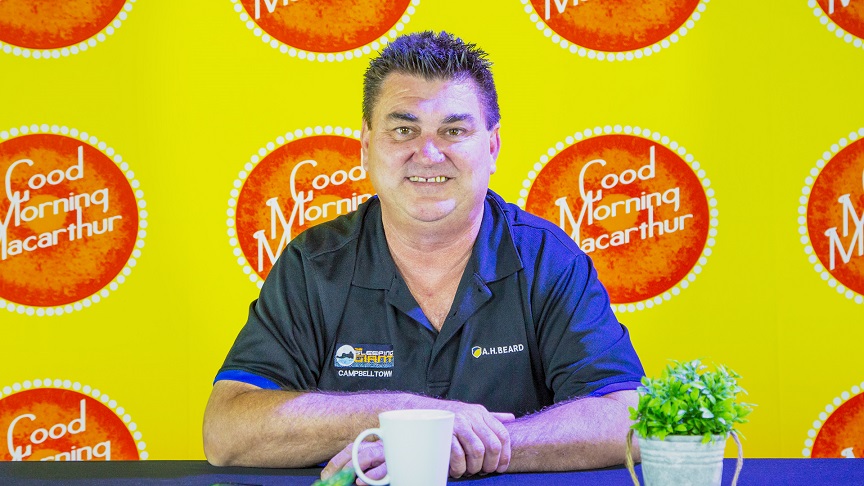 "Our community has a tremendous amount of expertise,'' says local businessman Rolf Fuchs from Fox Coaching.
"Especially during tough times like these, we understand that the sharing of this knowledge and support of one another at a grassroots level can be of unmeasurable human benefit.''
The Live Event will features a panel discussion followed by a Q&A session.
On the panel will be Adriana Care (Coutts Lawyers & Conveyancers), Geoff Ellis (Business Development Centre), Dr Michelle Cull (School Of Business Western Sydney University) and Warren Morrison (Sleeping Giant & James Lane Campbelltown).
Entry is free but bookings are essential. Covid-19 restrictions apply. Cafe open for refreshments.
Doors open 6.45pm for a 7pm start.
More details: goodmorningmacarthur@outlook.com, or by phone on 4626 7777.