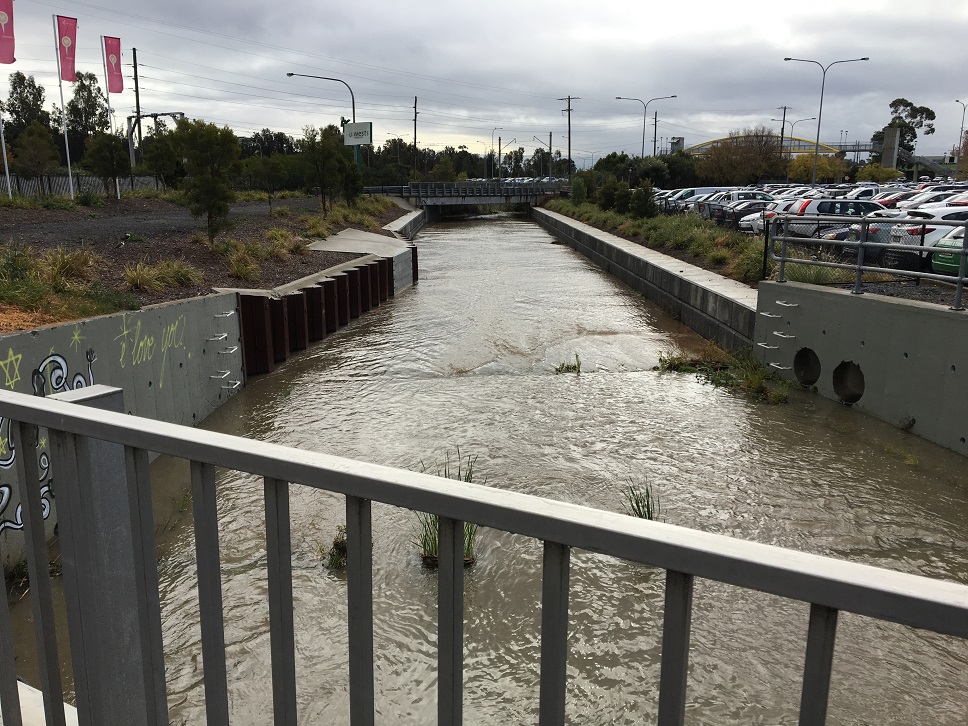 The inspection spotlight will be on building sites and developments across Campbelltown when the Get the Site Right campaign hits the road today.
Council rangers and compliance officers will inspect work sites all this week as part of a strategy to protect waterways and the environment.
Campbelltown is one of 20 councils involved in the campaign, which is a joint initiative alongside the Georges Riverkeeper, Parramatta River Catchment Group, Cooks River Alliance, Sydney Coastal Councils Group, NSW Environmental Protection Authority and the Department of Planning and Environment.
A similar campaign in May showed a 10 per cent improvement in compliance rates from the previous year.
"Sediment run off from building sites can harm our local aquatic life, erode creeks and riverbanks and damage stormwater infrastructure as well as wasting money by losing building materials," says Mayor George Brticevic.
"Forecasts from the Bureau of Meteorology show higher than average rainfalls predicted for Sydney through the remainder of 2020, so it is important that builders and developers ensure construction sites are compliant with environmental regulations to minimise the impact of run off from their sites to our environment," Cr Brticevic said.
"We all share responsibility for the protection and health of our local environment and that applies to business as well as private residents and Council," he said.
The public can report pollution incidents or poor sediment control to Campbelltown City Council or the EPA's 24/7 Environment Line on 131 555.