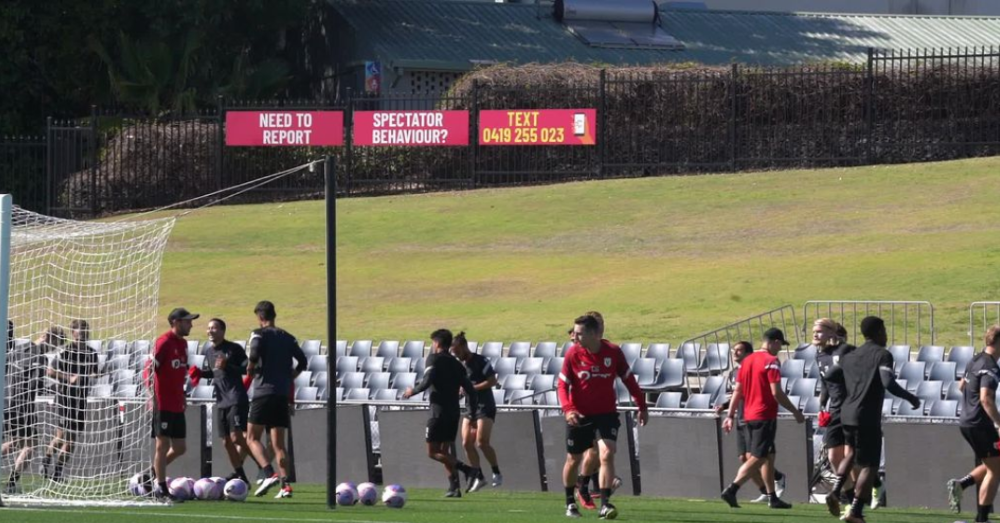 Macarthur FC will today run on to Campbelltown Stadium to play Brisbane Roar for the start of their fourth season in the national football competition.
But for the first time in their short history, normality has returned after a one in 100 year pandemic that lasted almost three years.
It will also be the first time the Bulls will begin a campaign at Campbelltown Stadium since they entered the A-League.
The Bulls head coach, Mile Sterjvoski, is confident good things are on the way for the club in 2023-24.
"I think we will definitely be playing finals football,'' he said when asked for his prediction for the Bulls at a media call at Campbelltown Stadium yesterday morning.
Sterjvoski told the media that the squad – which contains a lot of new faces – had a good preseason and he was happy with its progress so far.
"It's a big squad, but will have to use everyone in it for the A-League and AFC,'' Sterjovski said.
The match, which is scheduled for a 3.30pm kick-off this afternoon, is also an opportunity for the Bulls to continue a run of wins against Brisbane.
Macarthur FC are unbeaten in their last three A-League games against Brisbane, including wins in each of their last two games against the Roar at Campbelltown Stadium.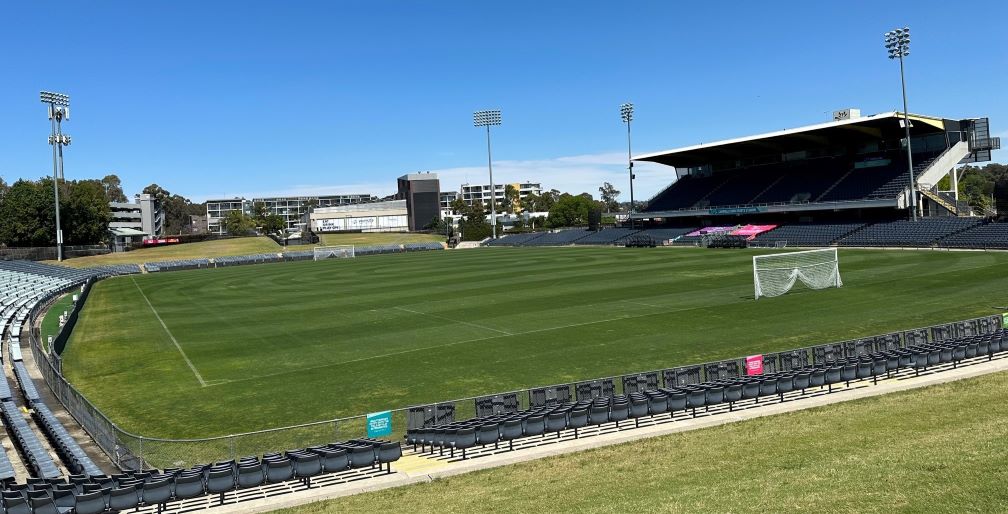 On the down side, Macarthur FC have won only one of their last 10 A-League matches, a 3-2 victory against the Roar.
The Bulls are winless in their seven games in the competition since that victory.
Macarthur FC have not lost their first match in each of their previous three A-League seasons, with one win and two draws.
One final statistic: Macarthur FC goalie Filip Kurto made 37 clearances in the 2022/23 A-League season, the second most of any goalkeeper in the competition.
Hopefully he won't be required to perform too many heroics today at Campbelltown Stadium.