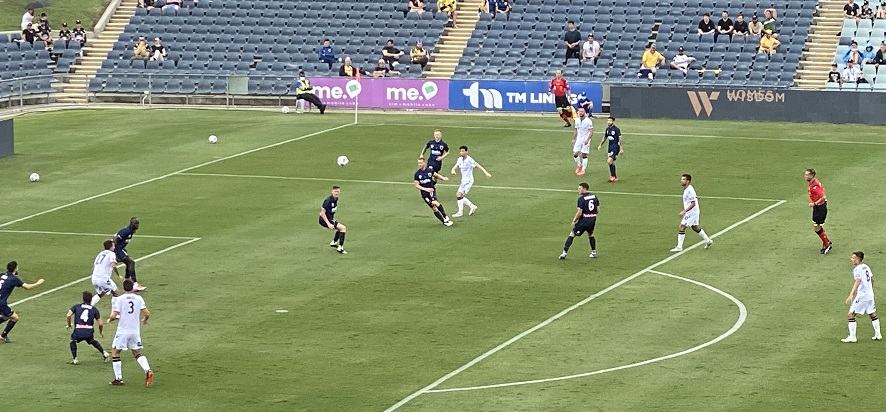 Three games so far and Macarthur FC have tasted every possible result, win, loss and a draw in their inaugural A-League season.
They will hit the road for their fourth assignment when they travel to Newcastle tomorrow to take on the Jets.
The home side have lost both games they have played this season and will be keen to open their account against the Bulls.
That it will be a difficult game is something that Bulls head coach Ante Milicic admitted at his media conference yesterday.
But not just because Newcastle will be desperate to win in front of their fans.
The fact is that his own team is a work in progress and will most probably take most of the season to put it all together.
"We're going in the right direction, but we need to keep working at it,'' Milicic said.
"We need to keep creating chances, dominating possession, get quicker and put more diversity in our attack.
"And then we need to start turning those chances into goals.
"We also need to be better in our defensive structure.
"It's a new team and we're not going to be perfect overnight; it's something we have to work on.''
Milicic is also keen to see his side start on the front foot, instead of sitting back and allowing the opposition to dominate possession early – as the Central Coast Mariners did last Sunday at Campbelltown Sports Stadium.
Bulls midfielder Benat Etxebarria, who touches the ball more than any other player in the side, could be the key there.
The Spanish international's efforts so far have been appreciated by the coach.
"Benat brings calm and creativity to our side and we are very fortunate to have him at this football club,'' he said.
The game kicks of at 4.05pm tomorrow, Sunday, January 17.