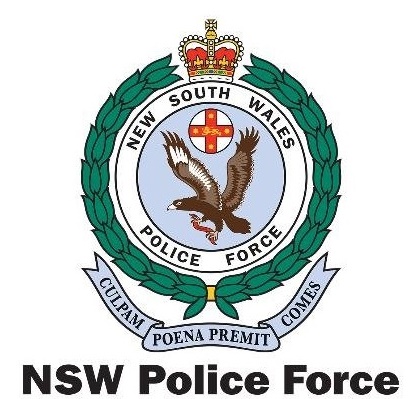 Five men have been issued $5000 penalty infringement notices after allegedly breaching the Public Health Order in Leppington yesterday.
Police officers were conducting proactive patrols on Optimism Street just before 12 noon as part of ongoing Covid-19 compliance checks, when they observed five men sitting at a table on the footpath.
None of the men were wearing face masks.
Officers stopped and spoke to the men, who revealed they had tested positive to Covid-19 in rural NSW and had been ordered to self-isolate for 14 days after being escorted back to Sydney last Monday, August 23.
Following inquiries, all five men – aged 23, 25, 26, 31 and 32 – were issued $5000 penalty infringement notices (PIN) for not complying health orders.
The men were escorted back to the premises to continue their mandatory isolation.
xxxxx
Police have charged three youths after a teenager was allegedly threatened with a knife during a home invasion in Mt Annan over the weekend.
Following inquiries, police arrested a 14-year-old boy at another home in Mount Annan.
A day later, on Sunday, a 15-year-old boy was arrested at Narellan Police Station, before a second 15-year-old boy was arrested at a home at Narellan.
All three teens were charged with aggravated break and enter to commit a serious indictable offence whilst being armed.
They were refused bail to attend Parramatta Children's Court.
Police say the home invasion occurred in the early hours of Saturday morning at McEwan Circuit, Mt Annan.
On arriving at the scene, police were told three males had allegedly forced entry to the home before threatening a 14-year-old boy with a knife.
The boy was not physically injured during the incident, while the assailants escaped with some cash.