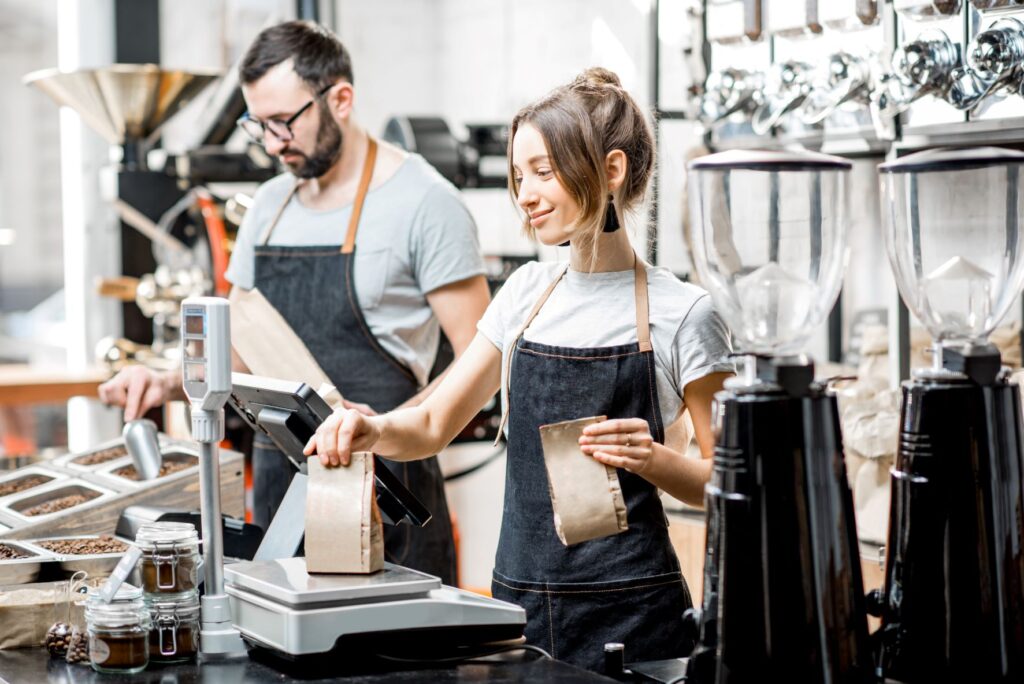 An increasing number of women of all ages are swapping jobs for their own small business.
And when female entrepreneurs in South Western Sydney want to boost their business skills now they can turn to TAFE NSW's women in business fee-free online training program.
One such local is Anna Patthen, 39, a single mother who's launched her own boutique coffee roasting business from her home base in Campbelltown.
Starting out as a passion project, Anna's now supplying local cafes.
She hopes to open her own coffee roasting café in Campbelltown in the near future.
She credits the TAFE NSW women in business program with arming her with the skills, knowledge and inspiration to keep her new business afloat over the past couple of years.
Ms Patthan, a full time cyber security analyst and coffee enthusiast launched Off Trail Coffee as a side-hustle in 2019.
She says doing the TAFE NSW women in business program addressed the common issues and challenges faced by small business owners.  
 "I'm really passionate about coffee and roasting a superior product for Aussie coffee drinkers, but the business side of running Off Trail Coffee was all new to me.
"This TAFE NSW program has given me the business and finance skills I need.
"Guest speakers have provided much needed inspiration and the tools, and strategies to cope with transport and logistics issues have helped to keep my new business afloat over the last couple of years.
 "I'm always looking to find more resources to help grow my business. The women in business program is giving me the skills to transition from local coffee roaster to a thriving business," she said.
The women in business program provides a suite of practical resources for women running small businesses, micro businesses, or start-up operations.
Topics range from developing business plans, marketing, managing cash flow, applying for grants, and leveraging social media, through to tax obligations and negotiation skills.