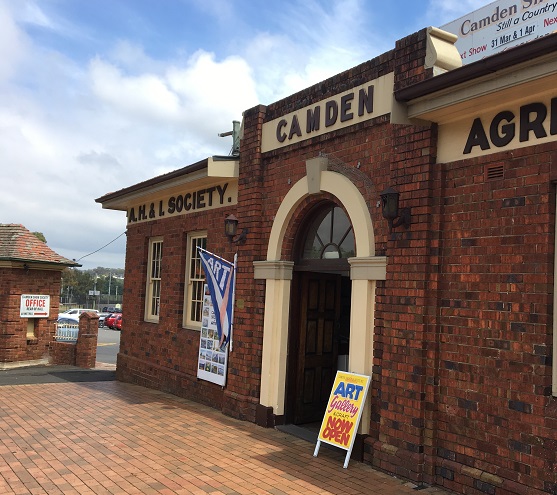 Digital technology is changing just about every facet of life, and one of the latest is booking council halls and even sporting venues.
Camden Council has got on board by rolling out a new sports ground and facility booking software called Bookable.
The new online system allows residents to compare, select, book and pay for venues instantly, without ever having to leave home.
There are a number of video tutorials to teach residents how to use the new system, as well as a PDF manual.
The videos walk through the key tasks, including how to register; how to search and select a venue; how to book your chosen venue; how to make changes to an existing booking; and how to keep your account up-to-date.
Mayor of Camden, Cr Therese Fedeli, said booking a sports ground or facility has never been easier.
"Camden is one of the fastest growing local government areas in the country, welcoming more than 100 new residents every week," Cr Fedeli said.
"With this kind of growth, we need to make sure we're always streamlining and improving our processes.
"We want our growing population to have enjoyable and seamless experiences close to home, so we'll keep working hard to make that happen.
"This exciting new system is part of that.
"As with any new system, it may take some getting used to and you may need some help navigating it.
"Don't forget you can reach our staff by phone or email or, even more conveniently, through council's new live chat function on our website. There will be someone there during business hours to help you out.
"For groups and organisations that regularly hire sportsgrounds and halls, council will be hosting a number of information sessions in the coming weeks to help them get across the system."
For more information, visit https://www.camden.nsw.gov.au/parks-and-recreation/online-bookings
To speak to someone about Bookable, call council's sports and recreation team on 4654 7777 or email recreationofficers@camden.nsw.gov.au