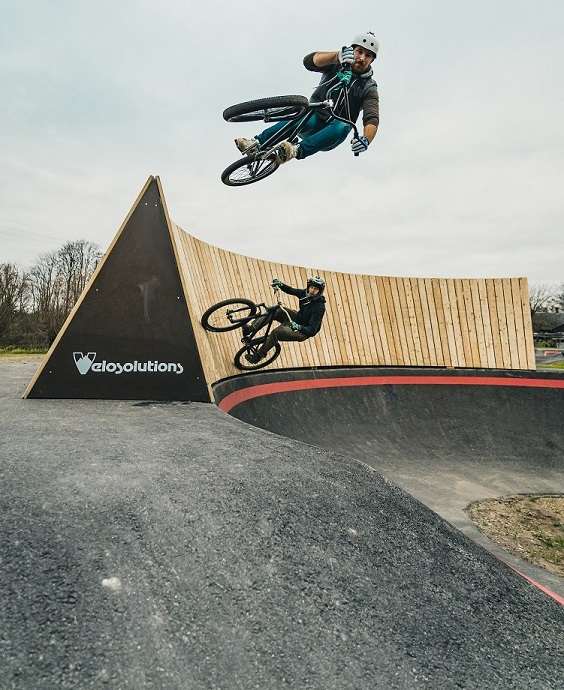 Aussie BMX stars were sensational during the Tokyo Olympic Games, bringing home plenty of medals.
Camden Council is hoping that future BMX Olympians will hail from the Macarthur region.
What will turn hope into reality is the construction of an international level BMX facility at Kirkham Park.
Camden Council says work is about to start on the next phase of the project.
The works, which will cost $5.56 million in total and transform the Camden venue into an international-level facility, have been split into two stages, with stage 2A starting this month.
Construction work will include an eight-metre start hill structure, elite first straight, ramps, warm-up track, marshalling area with staging shelter and all weather pump track.
Mayor of Camden, Cr Therese Fedeli, said that once complete Kirkham Park BMX would be a magnet for young athletes.
"Council is dedicated to creating first-class sporting facilities for its residents and Kirkham BMX facility is no different," Cr Fedeli said.
"The facility will be capable of hosting a range of international level events and hopefully become a hive of activity for young athletes with hopes of becoming future Olympians.
"It is also exciting for casual users to be able to access the future pump track which will be open for use to the general public once complete."
Stage 2A will cost over $2.78 million and is co-funded by Camden Council and the NSW Government's 2019/20 Greater Sydney Sports Facility Fund.
The $2.78 million stage 2B development is currently in the design phase and will include new internal connecting road, additional car parking, new pedestrian bridge over drainage channel, concrete pathways and associated electrical, lighting and landscaping works.