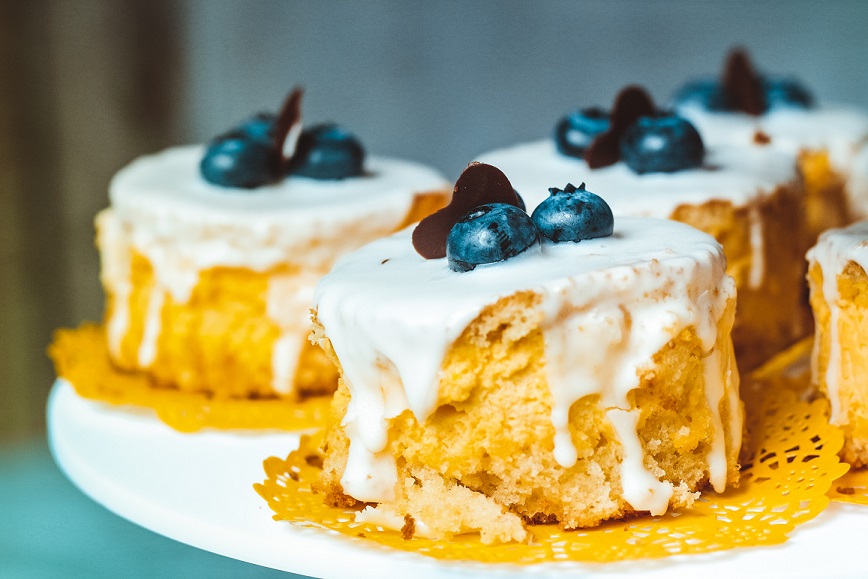 Bingara Gorge, the Lendlease award winning master planned community in Wilton is hosting not one but two free community events in celebration of the launch of The Village.
Bingara Gorge residents and the local Wilton community are invited to a free morning tea on Tuesday, November 26 for National Cake Day.
This promises to be a celebration of delectable desserts best shared with friends and neighbours.
For two hours starting from 10am guests will be treated to a selection of delicious homemade cakes and sweet treats, tea and coffee, accompanied by background beats and a children's balloon artist.
And to welcome the first day of summer on Sunday, December 1, Bingara Gorge will be hosting a free family friendly pool party and gourmet barbecue for residents and the local community at Pulse, Bingara Gorge's premium health hub.
It will be held beside the outdoor pool, where guests can choose from a range of bright inflatables to splash about to the sound of uplifting DJ tunes.
According to a Harvard, USA study, being part of a close knit community makes people happier – even more reason for families to explore the premium lifestyle Bingara Gorge offers.
"Community is at the heart of Bingara Gorge and we are thrilled to celebrate the release of The Village with events for residents and the local community, showcasing the lifestyle on offer,' says Lendlease development director Arthur Ilias.
"South West Sydney is experiencing high growth, as families look to be part of close-knit communities surrounded by nature.
"Bingara Gorge is no exception, offering residents premium living with a range of homes to suit all budgets and lifestyles."
Many of the homes at The Village at Bingara Gorge will have views of green protected bushland and will be located close to popular community amenity, including the amphitheatre and the pool, both on display at these upcoming community events.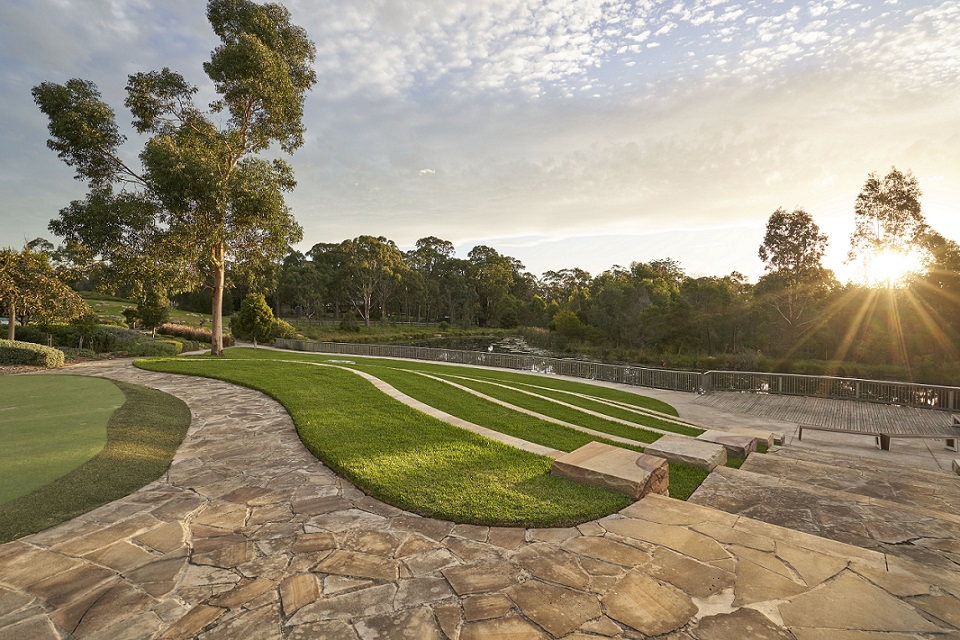 SNAPSHOT1
WHAT Bingara Gorge community morning tea
WHERE Amphitheatre, Pembroke Parade
WHEN 10am-12 Tuesday, November 26
SNAPSHOT2
WHAT Bingara Gorge – first day of summer pool party
WHERE Pulse Fitness Centre, The Irons Drive, Wilton
WHEN 10am – 12, Sunday, December 1
For more information please visit www.bingaragorge.com.au.