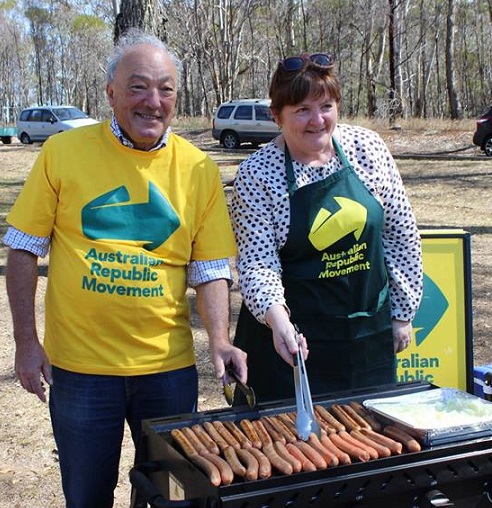 The two South Western Sydney MPs in Canberra have called on the government to help Australians stranded in India.
The electorates of both Anne Stanley (Werriwa) and Dr Mike Freelander (Macarthur) contain large communities of Indian heritage.
Almost 10,000 Australian citizens and permanent residents are stranded in India following the border closures prompted by record-breaking positive Covid cases.
Ms Stanley is urging the Morrison Government to urgently assist the Australians stranded in the sub-continent.
"My thoughts are with everyone from Werriwa's Indian diaspora. I hope for a speedy resolution and for your friends and family to stay safe,'' said the Labor MP in a media statement yesterday.
"It is in everyone's interest to control the spread of Covid-19 in our region; however, we have a duty of welfare for the Australians who are stranded in India."
The situation in India is of grave concern and for many of Macarthur's Indian community it is a challenging time, says Dr Freelander, who also represents Labor in the federal parliament.
"Australia must support India during this tough time, as they are a true friend of our nation and the world's most populous democracy,'' he said.
"I am saddened to see the tragic situation unfolding in India and my heart goes out to those affected.
"I do support though the temporary halt of flights from India until May 15, as it is important in our pandemic risk management,'' Dr Freelander said.
"We must also support Australians stranded overseas and provide them with relief and assistance as soon as possible.
"It is increasingly clear that we are nowhere near through this pandemic and the tragic situation in India displays this. There is still much to learn, and we must remain constantly vigilant," Dr Freelander said in his media statement, also released yesterday.