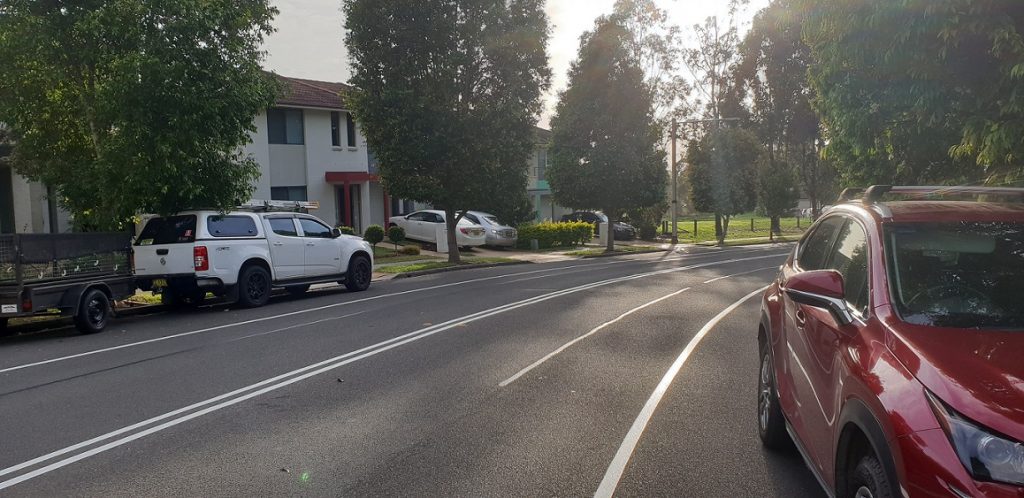 Glenfield resident Joseph Galace first complained to Campbelltown Council last May about a problem on the road near his home.
He contacted the mayor and the general manager to have the centre lines re-painted on Atlantic Boulevard before there was a collision, and again he got no response.
A few weeks ago, a fed up Mr Galace turned to his local paper, the South West Voice in Macarthur, for help.
We met up with him, took some photos and published the story, but also advised him to contact one of the councillors, Rey Manoto, with whom he shared a Filipino heritage.
Just a few days later a very happy Joseph Galace emailed to thank us because "the centre lines at Atlantic Boulevard have been repainted by council after you published the story''.
Mr Galace said he had also contacted Cr Manoto and he "sent my email to the director of traffic management of Campbelltown Council''.
"I want to thank you both,'' he said in his email.
As they say in the classics, better late than never and all's well that ends well.
xxxxx
The new Bunnings on Blaxland Road is a big hit with Campbelltown, both shoppers and sporting clubs and charitable organisations fundraising via the classic sausage sizzle.
But a few Voice readers did ask us why there was a two hour time limit on parking, with a $9 charge for any hour after that.
"The paid car parking system is installed to ensure that car spaces are always available for our customers, and are not occupied by non-customers looking for an all-day park,'' was the Bunnings response to our questions.
"Two hours is the standard timeframe we use for our stores located in similar settings where car parking systems are required. From experience, we know it is an appropriate limit to allow for our customers' needs when shopping with us and spending time in store.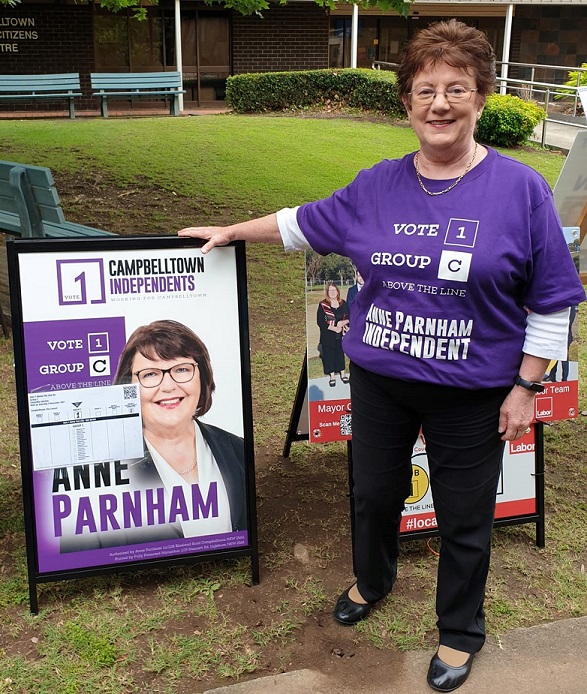 "The new Campbelltown store has double the amount of car parking spaces compared to the old store, so we are confident there will be ample space for customers to park on site.''
xxxxx
The council elections are in full swing, with pre-poll voting opening from Monday.
The doors had hardly opened when there was talk voters were receiving incorrect or confusing instructions when they were handed their ballot papers.
But the rumour mill was in overdrive about the campaign itself, with some independents miffed after seeing a video in which the mayor says that if the independents ruled at the next council it would be "a circus''.
One long time watcher of Campbelltown Council said the mayor's entitled to say what he likes during an election campaign, before adding:
"But if anybody went and check, you'd see that the best councils of the past 30-40 years were run by independents, with Labor in the minority,'' he added.
Other candidates called to say their posters had been ripped down or make other campaign accusations.
At least we know the countdown has started and it will all be over in less than two weeks on December 4.
xxxxx
Congratulations to Camden Council for their #camdenlove campaign taking home this year's RH Dougherty Excellence in Communication award.
These awards recognise and encourage greater understanding and communication by councils to their local communities and is run by Local Government NSW.
xxxxx
This year's Campbelltown Council annual report reveals that the general manager Lindy Deitz has received a pay increase of almost $10,000.
Which means that she earned $395,991 in the 12 months between July 1, 2020 and June 30, 2021.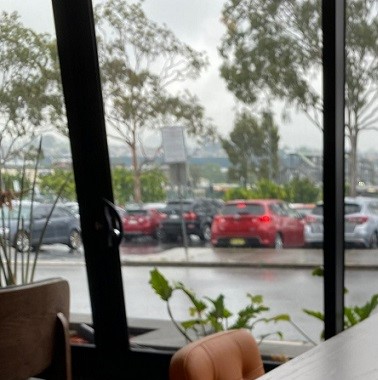 In the corresponding period a year earlier the general manager took home $386,335.
The amount is the total remuneration package, which includes salary, motor vehicle, fringe benefits and superannuation.
xxxxx
And finally a word on The Campbell – which we all used to know as Court Tavern, and how the makeover of almost $10 million turned out.
Well, it now offers excellent views in comfortable surroundings, and the food is good.
But as for changing the name – what were the marketing people thinking?
Haven't they heard of the ancient t saying: if it ain't broke don't fix it…
Maybe we should launch a campaign to bring back the Court Tavern, or even Rumpole's Brasserie, the name for the great restaurant that once upon a time fed the locals.