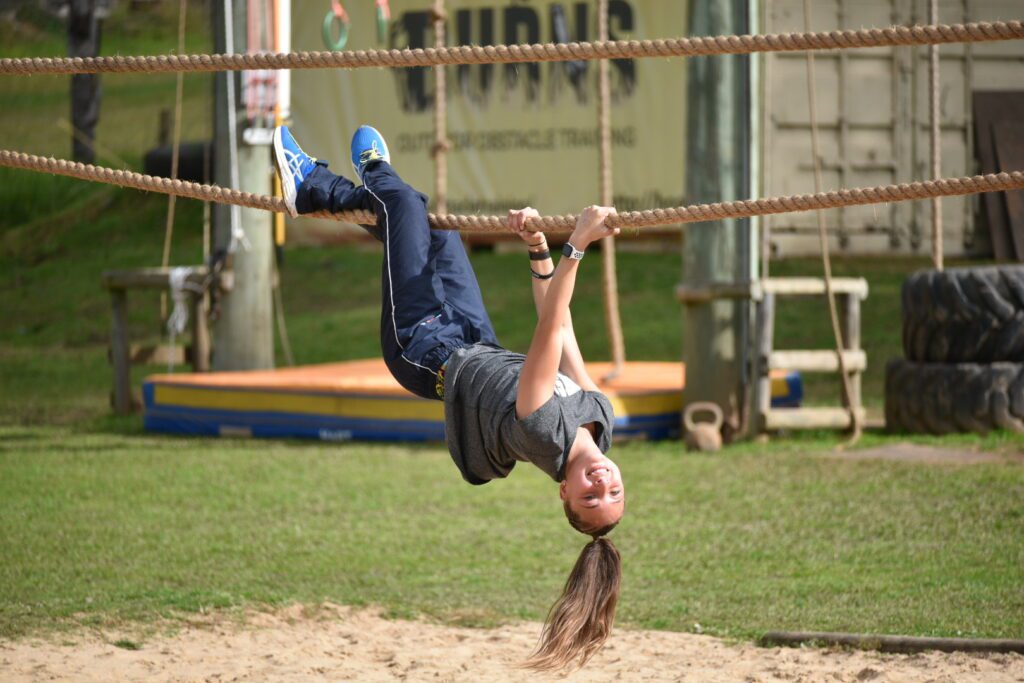 A group of young athletes set traditional training aside on the weekend and took on a challenge to find their inner ninja warrior.
Swinging from rope ladders and climbing over ten-foot walls at the Burns Obstacle Course in Bringelly took them outside their comfort zone, both individually and as a team.
The athletes who took on the leadership day challenge, came from a wide range of South Western Sydney Sports Academy programs, from softball and AFLW to basketball, golf and triathlon.
"The course was fantastic, it forced the athletes to test themselves both physically and mentally," says the academy's operations and media coordinator Stephen Craig.
"At the start of the day athletes didn't really know one another, but by its end they were all cheering each other on, to conquer the warped wall and ring the bell at the top of the rope ladder."
Triathlon athlete Zoe Bruce took to the course like a duck to water, ticking off each obstacle and refusing to let the threat of a potential rope burn, or fatigue limit her challenge.
Leading from the front around the obstacle course, Zoe made sure her newly formed team mates were not left behind.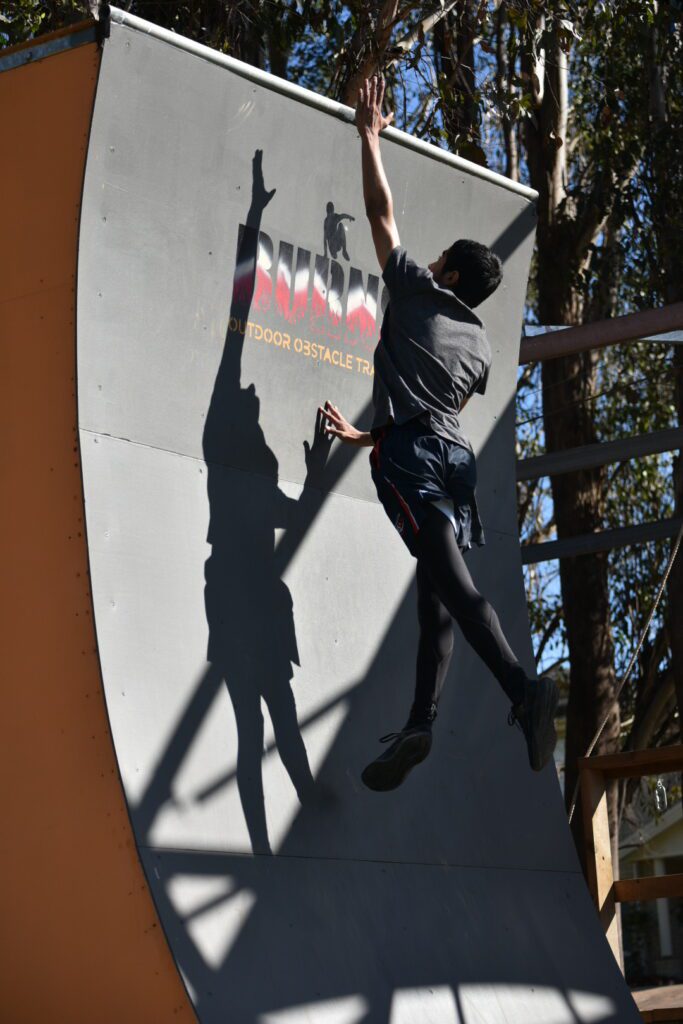 "The best part of the experience was meeting new athletes from within the academy," Zoe said.
The Bringelly course has three warped walls of varying heights and they brought out the best in all the athletes taking part.
While most of them will have to wait another two years before they are eligible to compete on Australia's Ninja Warrior, the Burns Obstacle Course at Bringelly has definitely helped light their competitive fire.
Either way, the Bringelly challenge is set to become an annual fixture on the academy calendar.
For more information on the South West Sydney Academy of Sport, please email sport@swsas.org.au or visit www.swsas.org.au