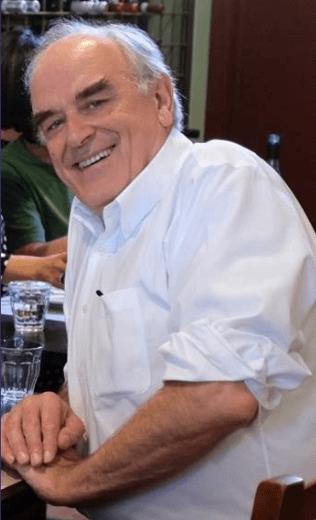 William Gill started his career as a mechanical engineer and quickly moved into sales and marketing, which has since become his passion.
However, the lessons learned from engineering taught him that business, which obviously needs to be creative, is ultimately about numbers and cause and effect.
In a 40-year career, spanning three continents, he moved from salesperson to management, board roles, and now his own consultancy.
Mr Gill has launched several businesses, including the first Australian business-to-business direct marketing company while salvaging and turning around a number of businesses.
He has also served on the boards of several companies and charities.
In 2002 Mr Gill he established his own corporate consultancy, Fairclove, which works with business owners and executives to grow their business through organic and/or acquisition while working on the owner's exit plans.
His focus has always been on simplicity. He has identified over 50 key aspects of business and has broken each of these down into its three key components.
This allows business owners and executives to look at their business, one issue at a time, and efficiently deal with these before moving on to the next issue.
It goes without saying that William Gill won't run out of things to talk about as the guest speaker of the next meeting of the Ingleburn business on Wednesday, July 13 at Ottimo House.
He will focus on Product, Presence and Hit Rate (PPH), a ground breaking but simple and elegant approach to determining market share and focusing on three key points to grow a business.
PPH was developed by Frank Lynn & Associates, a Chicago-based consultancy while working with the business group to determine its market share and how it can grow.
If you're serious about growing your business, make sure you book your seat at the Ingleburn chamber meeting to hear Mr Gill on July 13.
SNAPSHOT
WHAT Ingleburn chamber – William Gill guest speaker
WHERE Ottimo House, Denham Court
WHEN 6.30pm on Wednesday, July 13, 2022
REGISTER here.