A new forum called Creative Collab will be launched tomorrow in Camden.
The quarterly forum is aimed at connecting emerging and established arts and creative professionals from across the Macarthur region.
It will host guest artist speakers, discussions, presentations and the latest news from the arts and cultural sector in NSW.
The forum will also play an important role in supporting a vibrant local creative industry and network, including visual arts, decorative arts, performing arts, music and design.
The first Creative Collab session will be held tomorrow (Wednesday, June 22) between 6pm and 9pm. In the Camden ccivic centre.
As the inaugural forum it will serve as the introductory event, introducing council's new cultural project officer and newly endorsed cultural activation strategy.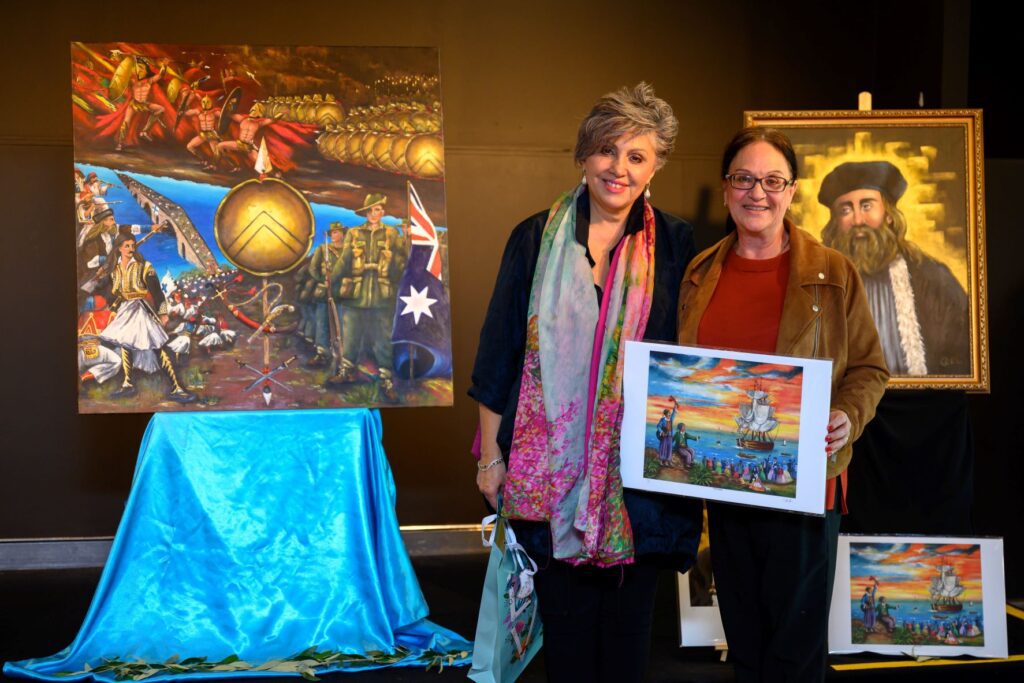 Mayor of Camden, Cr Therese Fedeli, said Creative Collab would be a welcome addition to the events and workshops council already holds for local and emerging artists.
"As the Camden community continues to grow, supporting emerging communities, arts and cultural groups and existing arts and cultural practitioners is one of our top priorities," Cr Fedeli said.
"These events will be very collaborative, hence the name.
"It will be all about allowing our artists to network, be motivated, feel encouraged and be able to connect with one another.
"It will be great to have a discussion with staff and attendees about the survey and cultural activation strategy at the first event, so we can answer any questions our artists may have and to discuss potential themes for upcoming forums.
"We want to ensure we're identifying emerging and ongoing needs of our local artists and developing new opportunities to meet those needs."
For more information, including how to register, go to https://bit.ly/Creative-Collab
For artists interested in holding a stall for the first or future events or are new to the Camden area and have any questions relating to the Creative Collab event, contact council's cultural project officer on creative@camden.nsw.gov.au