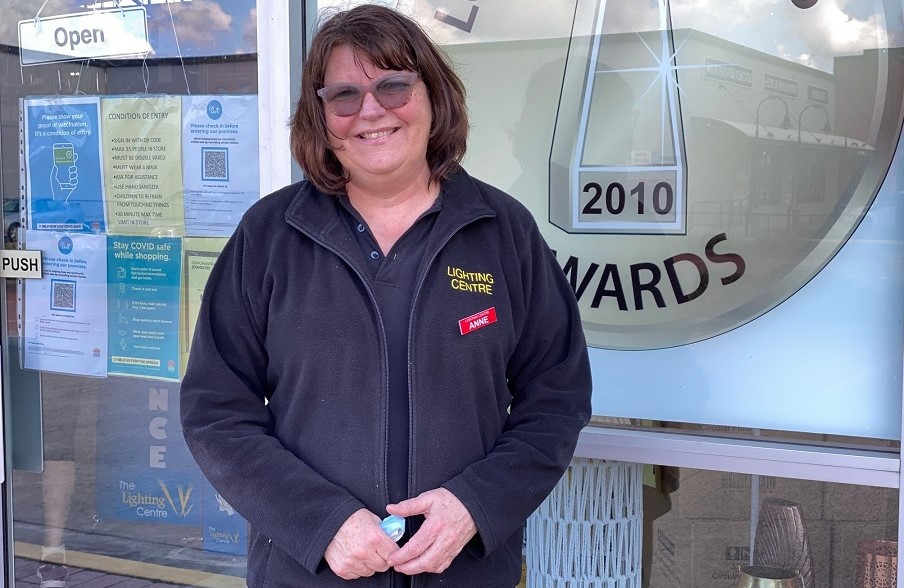 Anne Parnham gets as mad as hell when she hears someone bagging Campbelltown.
"I take it personally,'' Ms Parnham tells me when we sit down to talk about her campaign to get elected to Campbelltown Council.
The former chamber of commerce president is leading a team of independents for the December 4 elections.
"It gets me when I hear people saying: oh Campbelltown, isn't it full of Housing Commission people,'' she says.
"The only people who say that are those who've never been here before, so I say, maybe you should come visit and see for yourself.
"What they have to understand is there's a lot of people here who are happy to live here – and family is what's important to them.
"They have enough money to move somewhere else, to the inner city or wherever, but they want to live here with their family,'' says Ms Parnham.
Hearing of her pride and passion in Campbelltown it comes as no surprise to learn that if she is elected to Campbelltown Council her first focus will be to do something about the negative image of the place she has called home for more than 40 years.
"Campbelltown needs its profile lifted a bit if it's going to reach its full potential, and that's what I'd like to do if I am elected to council,'' says Ms Parnham.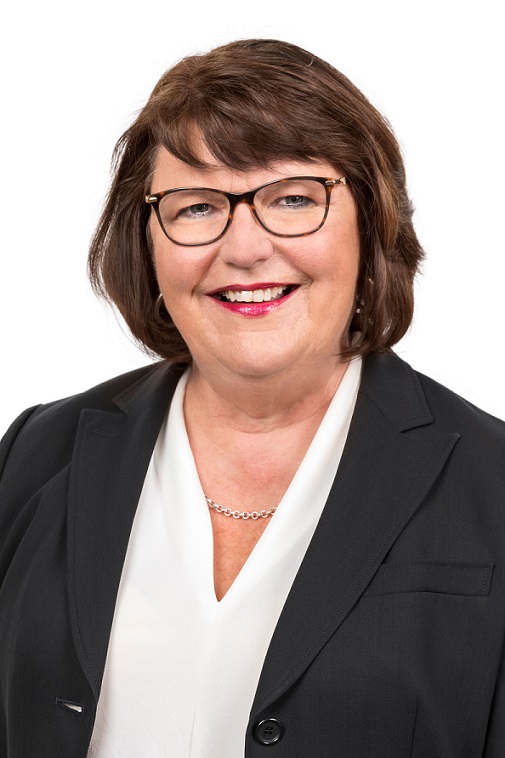 "People are too scared to invest because of the negative image of Campbelltown, and that's a shame.
"But people in Campbelltown are family orientated – they prefer to spend $500 getting their neighbourhood and family together for a barbie rather than spend it at a restaurant.
"But this does mean the town is probably lacking a little bit of high end stuff, to show that we've got money here too, to encourage investors, to bring them here to set up their businesses.''
Forty years ago Anne Parnham was one of those "investors'' in Campbelltown.
Soon after getting married she moved here from Revesby and opened the Lighting Centre, first in Dumaresq Street, and eventually in the current location on Blaxland Road.
But she also got busy getting involved in her new community, because, as the saying goes, when in Rome do as the Romans.
That included a big variety of things, from serving on the business chamber to council committees and sponsoring fundraising events.
Ms Parnham was born in Inverell, so I ask her if that's where her volunteering spirit comes from.
"Yep, it's a country thing – volunteering for anything,'' she says.
"I got it from my parents, who always volunteered.
"And Campbelltown, which is a bit of a big country town – it's what I love about the people, so many volunteers, everybody volunteers for something,'' says Ms Parnham.
"Even people new to the area, of different ethnic backgrounds, they all do voluntary work around here too.
"Community spirit – that's what's good about Campbelltown, it's the people, just like any country town.
"And that is what we've got, and I hope we never lose it.''