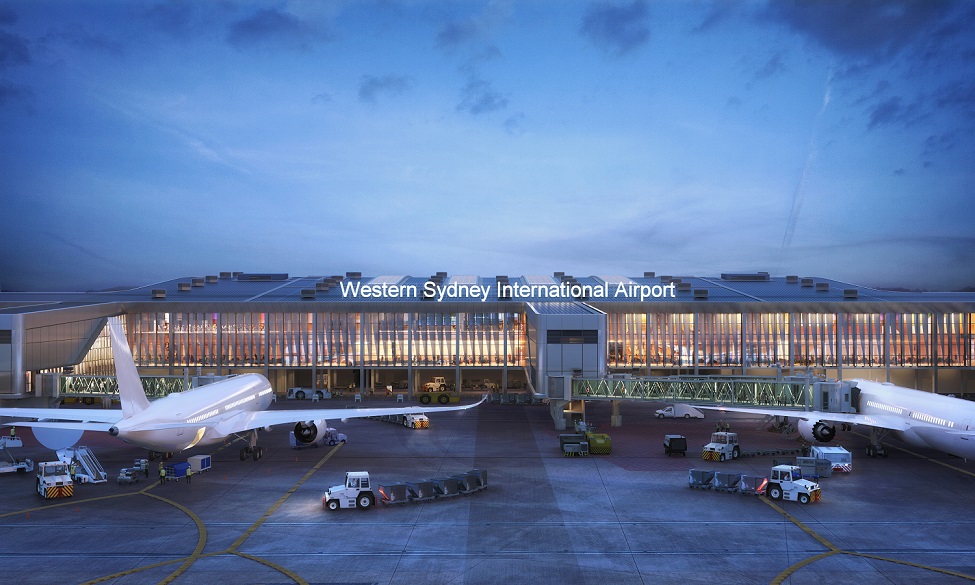 Even now, a few years after the decision for the initial rail link to Western Sydney Airport to be a metro north, it's hard to fathom why it was made.
Of course as a media outlet operating in South Western Sydney we are proud to say we are for this region and its people.
Indeed we always pushed for the rail link to be along the existing line opened in 2015 from Glenfield to Edmondson Park and Leppington stations.
But it's also a fact that such a rail connection to Badgerys Creek simply makes sense.
For starters, it would mean a quick trip from Leppington to the Western Sydney Airport.
But more importantly, it would be a strategic link because Glenfield station can be accessed by just about anyone on the Sydney rail network.
Including, I may add, the Sydney Airport stations, international and domestic.
The metro plan would go to St Marys and ostensibly link with the western line – Penrith, Blacktown, Parramatta and so on – and end at Central.
As Infrastructure Australia has pointed out, no value for money here.
It has resulted in the project being left out of the funding priority list.
So the question has to be asked: why and how were the NSW Government and Canberra convinced the metro was the way to go?
There were plenty of people calling it out as a mistake and pointing to the obvious approach of extending the South West rail link.
To me, it's a Parramatta driven decision. Influential people from that part of Sydney wanted anyone coming or going to the new airport to go via Parramatta.
And no doubt they insinuated that what's good for Parramatta is good for all of Western Sydney, including our patch down here in South Western Sydney.
Which is absolute rubbish of course.
So we ended up with an ordinary decision that also reinforces one more time the fact that South Western Sydney is the poor cousin of Western Sydney.
As I've said before, it's time we got together here, from Liverpool to Wollondilly, to promote our interests, to bring the jobs and infrastructure the people of South Western Sydney deserve.