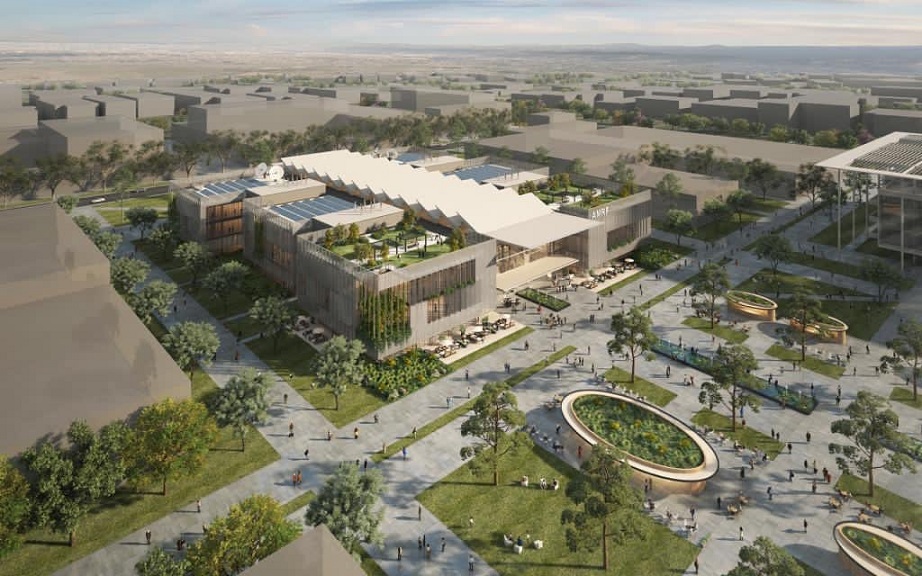 Another local Western Sydney manufacturer has signed a Letter of Intent with the NSW Government and plans to play a role in the Advanced Manufacturing Research Facility (AMRF) at the aerotropolis next to Western Sydney Airport.
Romar Engineering's presence will boost the Western Parkland City's aerospace, defence and medical manufacturing capabilities.
The company has been operating in Western Sydney since it was established in 1968 and has excelled at advanced manufacturing with knowledge in precision molding, micromolding and medical device manufacturing.
"Now this local business wants to go to the next level and the AMRF will be a state of the art facility which will give Romar the opportunity to continue to innovate and achieve its goals,'' says NSW jobs, Investment, Tourism and Western Sydney minister Stuart Ayres.
Romar Engineering chief executive officer Alan Lipman said the company was keen to work with the Western Parkland City Authority on the design of the AMRF and remain involved when it was up and running. Above is an artist's impression of AMRF.
"This is an exciting opportunity for Romar to pass on our knowledge and experience in advanced manufacturing around our 3D metal printing technology,'' he said.
"We want to grow the advanced manufacturing skills base in this country and collaborating with the development of the AMRF is the best way to do this," Mr Lipman said.
"Romar actively collaborates with the CSIRO, ANSTO, RMIT/Swinbourne, UTS and others to develop and enhance our knowledge and technology base. Working with the AMRF is an extension of our collaboration philosophy."
A business case is being produced for an initial 13,000 square metres state of the -art AMRF which will provide business, industry and government with flexible spaces where researchers can work collaboratively.
Western Sydney manufacturer Quickstep has also signed a Letter of Intent with the NSW Government with a view to becoming a participant in the AMRF once it is operational.