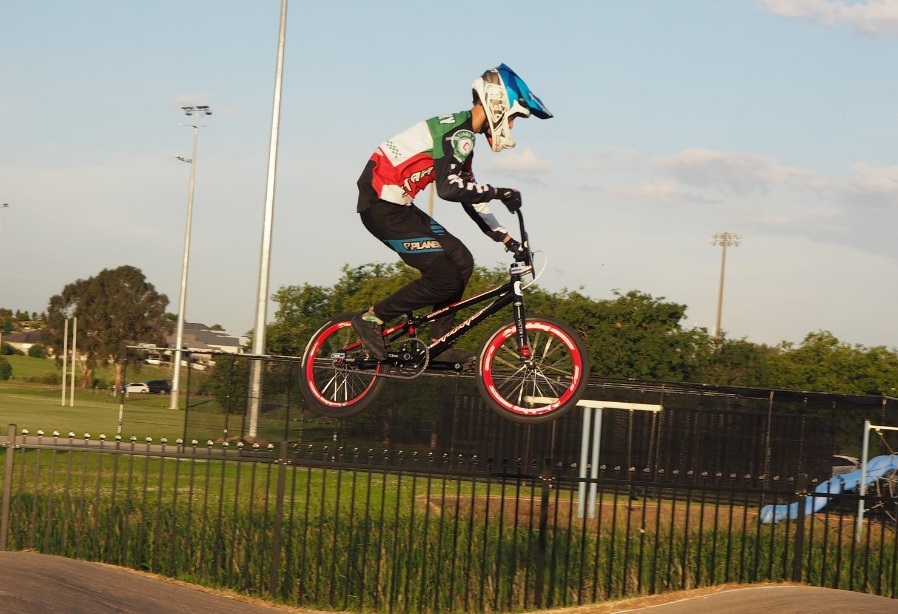 Five new athletes will be part of the next BMX program at the South West Sydney Academy of Sport.
A total of 12 talented BMX riders have been selected into the 2020-2021 program under head coach Cara Wilde.
They are Clay Johnson (Liverpool), Jack Young (Camden), Violet Dutko (Campbelltown), Bianca Moubarak (Camden), Ethan Moubarak (Camden), Kayden Murphy (Camden), Jayden Morris (Camden), Rory Southwell (Camden), Ireland Gerhard (Wollondilly), Haylee Morris (Camden), Isaac Robinson (Camden) and Mackenzie Hadley (Wollondilly).
Along with the five new BMX riders, the academy welcomes incoming assistant coaches Daniel Morris and Simon Dutkos.
Morris is himself a BMX champion and familiar with the regional academy programs having been a past member of the Northern Inland Academy of Sport.
Dutkos comes into the program as a highly respected coach within the Macarthur BMX community.
Recently graduated athlete Jye Furner will continue with the academy, having accepted the position of apprentice coach.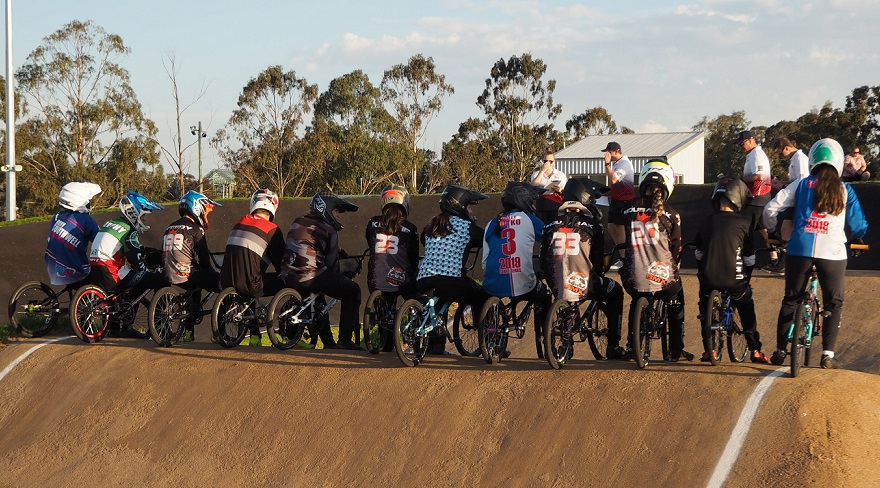 Furner is the first former squad athlete to return in a coaching capacity within the BMX program.
Squad managers Anne-Marie Moubarak and Fred Furner – both also returning for another year – round out the highly credentialed coach and support staff.
The BMX squad is already looking forward to a solid 2021 program, and the use of not only the new world-class, Camden-based BMX track, but the opportunity to ride a new Wollondilly-based BMX track in the not too distant future.
The squad will attend an academy Induction event in early December before commencing their on-track skills and sports education program throughout the next year.