When social restrictions meant no more face to face coaching for athletes and footballers, sport organisations turned to the internet for help.
Online team meetings or one on one with coaches became the norm since late March as clubs and codes stepped up to the challenges of the pandemic.
The South West Sydney Academy of Sport also joined the pivot to the online world of Zoom meetings and instructions, but it went a step further.
Led by chief executive officer Gerry Knights and board chairperson Peter Campbell, the academy decided the restrictions were an opportunity to lead from the front.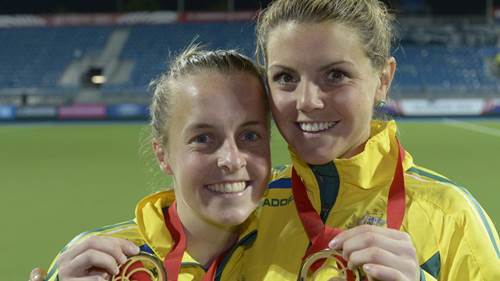 "The restrictions that have been imposed have led to a necessity to change the delivery of academy services, however in some ways it has required it to implement some activities sooner than anticipated and certainly differently than anticipated,'' says Mr Knight.
"In a number of cases we have adopted new and highly innovative approaches to serving our talented athletes,'' he said.
"The way we saw it, providing the highest quality service possible during this health crisis would ensure our local athletes will end up strong in character, mind, spirit and physical prowess once the pandemic is over,'' Mr Knights said.
The academy's digital programs have included:
Physical conditioning: All athletes now have a home-based body weight series of strength and conditioning exercises. Athletes also have a direct link to an exercise video with voice-over, emphasising appropriate age-related exercise criteria, relevant to their sport.
Small group online engagement: Each athlete group regularly provides information to the Academy on how it may actively better assist them in their endeavours. Some great ideas have already been implemented directly from this format.
Regular athlete Zoom meetings with their coach. This allows the coach to monitor the continued development for each of the groups, along with the wellbeing of its athletes.
The implementation of a series of webinars for all Academy athletes across a whole range of pertinent sport and community good-citizenship development and related subjects.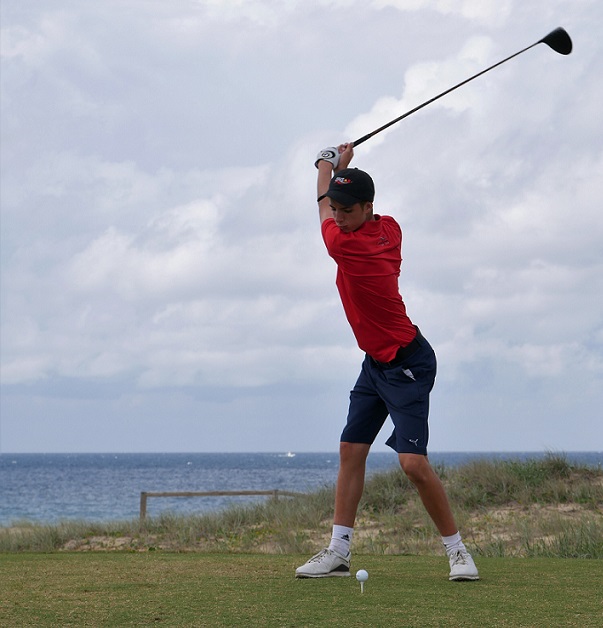 The expansion of a series of sports education topics for all athletes, with a schedule for delivery that will continue to August such as financial fitness, mental health and well-being, plus cyberbullying and owning your social media.
Implementation of a series of online challenges through Academy social medial platforms to encourage continued interaction between athletes. And also demonstrate to the broader community the commitment of athletes, coaches, and the Academy, to ongoing health, fitness, and personal improvement.
The continuation ofa personalised professional development program designed specifically for each volunteer coach and support staff member, within the Academy.
The engagement of sport skills specialists to support the development of identified coaches, within the Academy.
The approach has placed the South West Sydney Academy of Sport at the forefront of meeting the challenges presented by social distancing restrictions.
"The Academy's job has not changed; it is still providing as strong a level of support to our region's athletes and coaches now as it did before the lockdown,'' says Gerry Knights.
"As the premier sports development organisation in the South West Sydney region, the Academy decided we needed to step up and demonstrate leadership in these difficult times.''