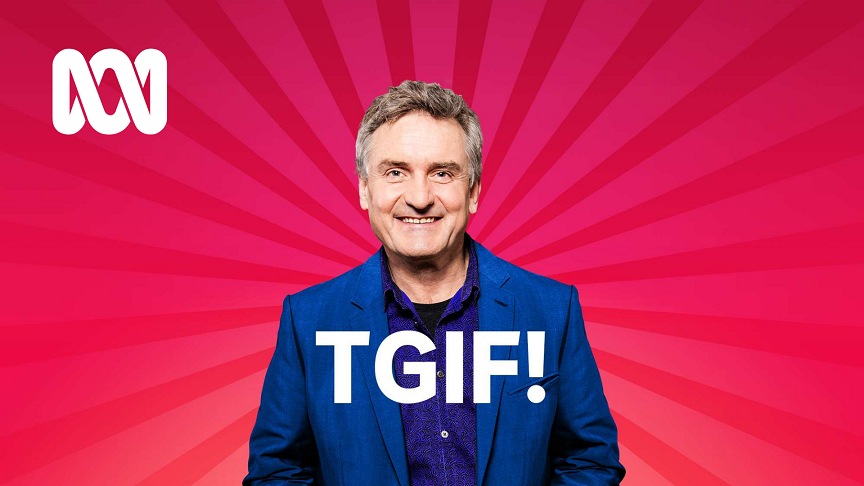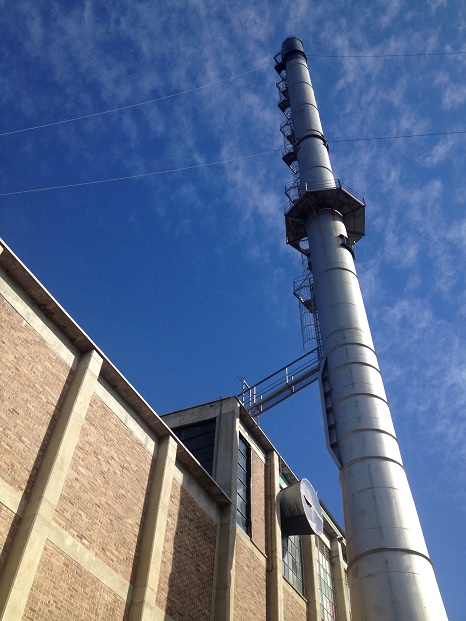 The ABC is coming to South Western Sydney via Liverpool.
Across four weeks in March and April, the ABC will put a special focus on stories and issues affecting people who live in the largest population centre of the region, Liverpool.
There will be a pop-up newsroom in Liverpool and live broadcasts from the Casula Powerhouse, right, and Liverpool Municipal Library, including by Drive host, Richard Glover, pictured above.
The joint newsgathering and community engagement initiative will see reporters, presenters and program makers from ABC Radio Sydney and ABC News NSW provide additional local coverage for ABC television, radio, online and social media.
ABC Radio Sydney local manager, Melanie Withnall, says the ABC had a long and rich history of local news coverage in South Western Sydney.
"We are always looking at ways to better serve our outer suburban audiences and tell their stories," Ms Withnall said.
"Over the coming weeks our presenters, producers and reporters from all our programs will be in the community talking about the issues that matter most to local audiences."
Liverpool mayor Wendy Waller has welcomed the move.
"The ABC are going to uncover some great stories in Liverpool.
"Reporters will be gathering news here day in day out.
"They will better understand what we already know – Liverpool is a wonderful community of diverse backgrounds, viewpoints and experience.
"We're a city with a heart and a history."
The ABC's NSW news editor, Mark Davies, said the embedding of key newsroom staff in the Liverpool area gave the ABC the opportunity to deepen its newsgathering capabilities.
"We've already tripled our news team dedicated to covering West and South West Sydney and this initiative will further build on that work," he said.
"The connections and contacts we make in the next four weeks will further strengthen our ability to report on the topics and issues that are important to local communities."
The ABC's temporary pop-up newsroom will be located at 33 Moore Street, Liverpool from next Monday.
It will be in the space provided by the Liverpool City Council until Friday, April 16.
To kick off the four weeks focus, ABC Radio Sydney's Drive host, Richard Glover will present a live broadcast of Thank God It's Friday! from 5pm on Friday, March 26 from the Casula Powerhouse arts centre, pictured.
The show will feature regular panellists Jean Kittson and Tommy Dean, along with Breakfast co-host Wendy Harmer and music from singer/songwriter, Dami Im.
Cassie McCullagh will host two live broadcasts of her mid-morning Focus program from the Liverpool City Library on Monday, March 29 and Friday, April 16.
To share a story or ask a question, you can contact the ABC at Liverpool@your.abc.net.au