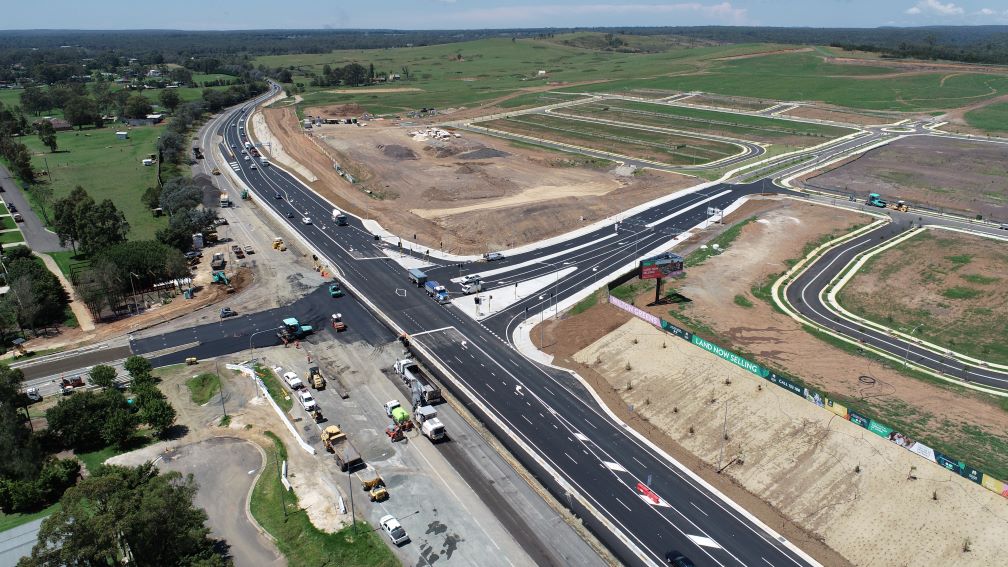 The $2 billion Wilton Greens development is one step closer after Wollondilly Shire Council gave the green light to land registration for the first phase of stage 1.
Spanning 433 hectares, Wilton Greens will comprise 3,600 land parcels with a variety of housing types.
Two employment hubs, a local neighbourhood centre, parks and playgrounds, severalkilometres of cycle paths and 8.5 hectares of open spaces will feature in the Risland Australia development.
TRN Group was awarded the civil infrastructure and subdivision works for the first 263 land parcels with more than 1.4 million tons of earth already moved.
Construction works in the initial Stages A to D are now complete with all authority inspections and approvals finalised.
"We have worked closely with key stakeholders such as Transport for NSW and Sydney Water for several years in the lead up to gaining land registration for the first stage,'' says Andre Byczkov, senior development manager at Risland.
"This is a crucial milestone for the project,'' he said.
"Wilton Greens is the first master planned development in NSW for Risland.
"The company's vision to create a high quality residential lifestyle in South Western Sydney is now one step closer.
"The South West is acknowledged as the engine room for Sydney's economic growth and affluence with multi-billion investment from both the state and federal governments as well as the private sector in housing, infrastructure and jobs to accommodate exponential expansion.
"Western Sydney International Airport and the Aerotropolis alone will generate thousands of employment opportunities.
"Wilton Greens is ideally positioned to capitalise on this burgeoning expansion by providing well-serviced developed land and residential amenity in this growth corridor."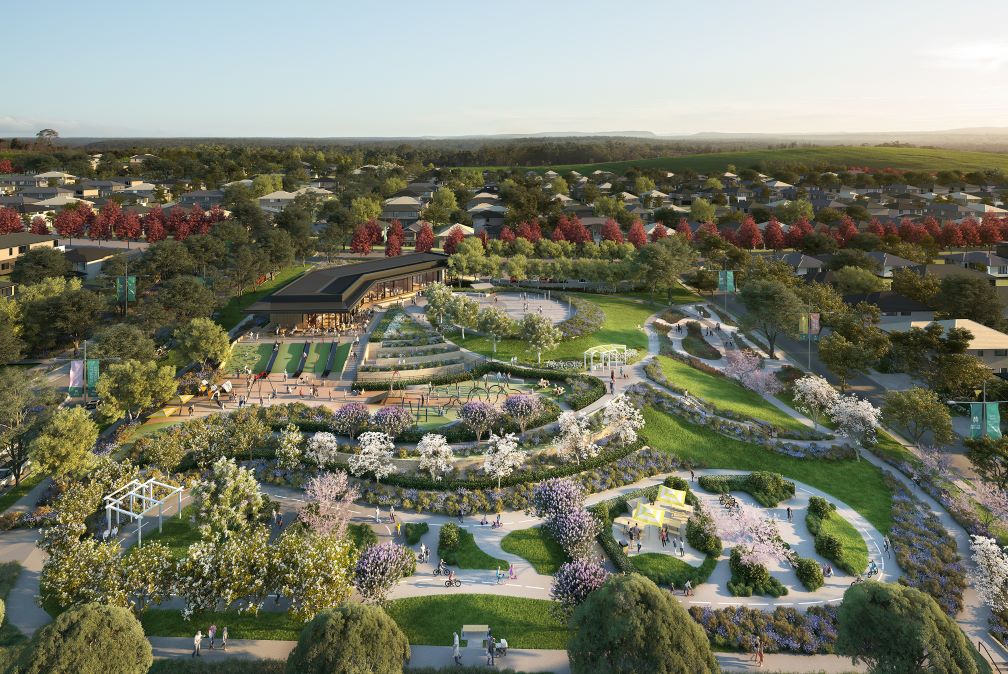 The DA approved stage one will include 678 land parcels, positioned in the middle of the master planned community.
According to Tim Clarke, sales manager at Wilton Greens, home buyers are looking for value for money when it comes to securing a new home in a growing suburb like Wilton.
"Price as well as proximity to transport infrastructure, schools, shopping and community amenities are key purchasing drivers for buyers as well as access to green open spaces to live an active lifestyle,'' he says.
"Homes that support an outdoors lifestyle are very popular. The idea of living in a brand-new walkable and connected community that is well priced is very appealing.
"Creating a future in a growth region and thinking long term are crucial elements for financial success when purchasing in Sydney's property market.''
A walkable neighbourhood has been designed to encourage an active lifestyle and has eight "villages'', each with a green open space at its heart to act as a central destination, high quality home designs to maximise picturesque rural views and distinct native landscaping with wide home frontages.
The landscape will be a major defining feature of Wilton Greens with extensive planting that reflects the character of the Southern Highlands region already well under way.
The Wilton Greens sales gallery is located in Macarthur Square.
For further information visit www.wiltongreens.com.au or call 133 188.