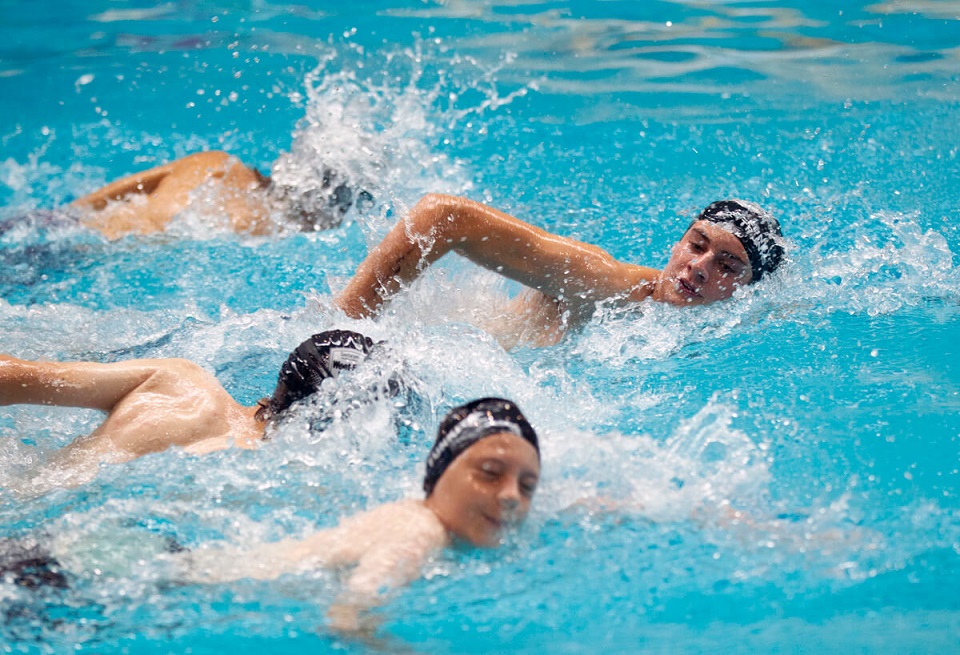 When the world's largest tryathlon series for under 16 years returns to Camden next year it will offer an exciting new event.
The Weet-Bix Kids TRYathlon, supported by Camden Council, will be held at Onslow Oval on Sunday, March 1, 2020.
Children of all abilities are encouraged to participate in the event, which involves:
A swim in the Camden War Memorial Pool – 75 metres for participants aged 7-10 years and 150 metres for 11-15 years;
A cycle through closed suburban streets – three kilometres for 7-10 years and six kilometres for 11-15 years; and
A run through the finish arch at Onslow Oval – 500 metres for 7-10 years and one kilometre for 11-15 years.
Mayor of Camden, Cr Theresa Fedeli, said there was an exciting new addition to the event in 2020.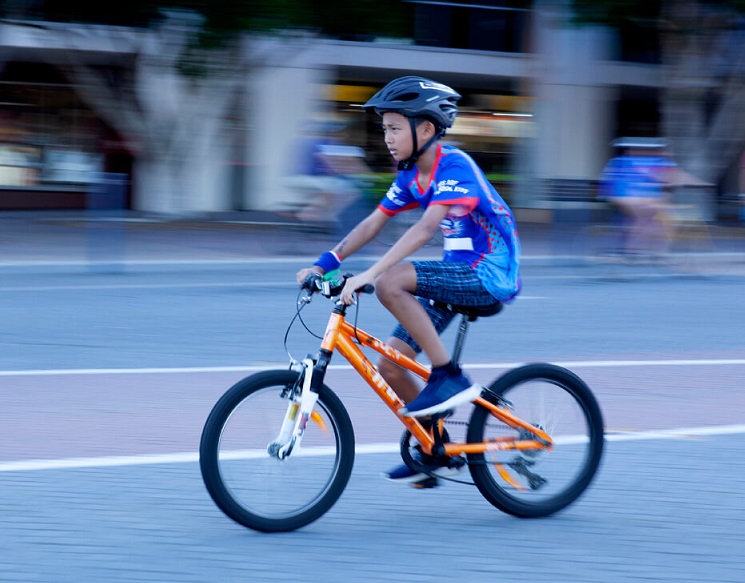 "There will be a new Splash and Dash event for children aged from six to 15 years," Cr Fedeli said.
"This event is designed for participants who are transitioning into the world of tryathlon and will make sure they are fully prepared.
"The biggest benefit of this event is the transition area between the swimming and running legs.
"Parents are invited to run alongside their children from the swimming leg into the transition area, where they can help them prepare for the final running leg.
"The tryathlon is a great opportunity for families to get their children involved in a world class event, right here at home.
"It's a fun day, focused on healthy, fun and fitness.
"All participants will receive a medal, with some really great prizes up for grabs," Cr Fedeli said.
For more information, including how to register your children, visit tryathlon.com.au/locations/Camden