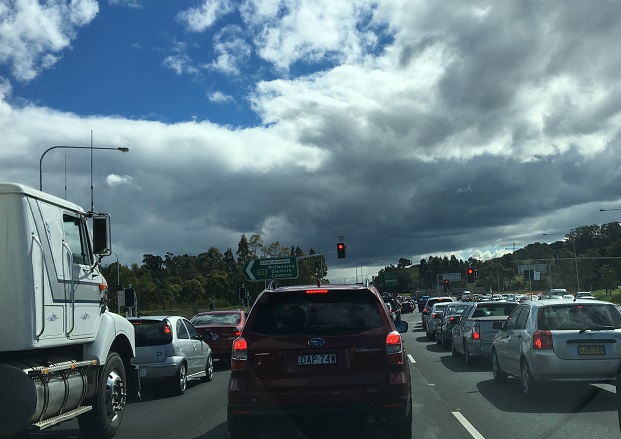 More than $267,500 will be spent to create a tree canopy on an iconic part of Narellan Road.
Campbelltown Council has been successful in applying for a Greening our City Grant- Cooler Suburbs and will use the money towards the Creating Canopies in Campbelltown project for the section of Narellan Road between Blaxland Road and the Hume Highway.
That section of the road is on a rise and overlooks the Campbelltown campus of Western Sydney University in the south.
The grant will focus on a greening project to deliver environmental and aesthetic benefits at one of the key entrances into Campbelltown.
It will also boost canopy cover and shade for a key cycle way link between the Australian Botanic Gardens Mt Annan, Western Sydney University and the Campbelltown CBD.
The project will also include education about the importance of trees and their benefits through engagement with local schools and the community via promotions and bus shelter advertisements.
The work will contribute towards the Greening our City Premier's Priority, which aims to increase urban tree canopy and green cover across Greater Sydney by planting one million trees by 2022.
xxxxx
In other Campbelltown news, the Badgally Road upgrade works are nearing completion.
A report to Campbelltown Council said traffic signals at the intersection of Clydesdale and North Steyne have already been installed.
They will be turned on once testing has been completed on February 28.
All works will be completed by the end of March, the report said.
xxxxx
Recently Campbelltown Council undertook an inspection of a tree at Waminda Oval in response to concerns received.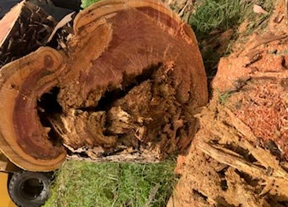 A report to council said it was identified that the tree required pruning, "however after pruning work commenced and an aerial inspection occurred it was noted that the tree had major decay and bracket fungi as a result of previous storm damage.
As a result the tree, pictured, was removed due to its poor structural health.
Council will now plant additional trees along the frontage of Waminda Oval, including in in the vicinity of this tree.