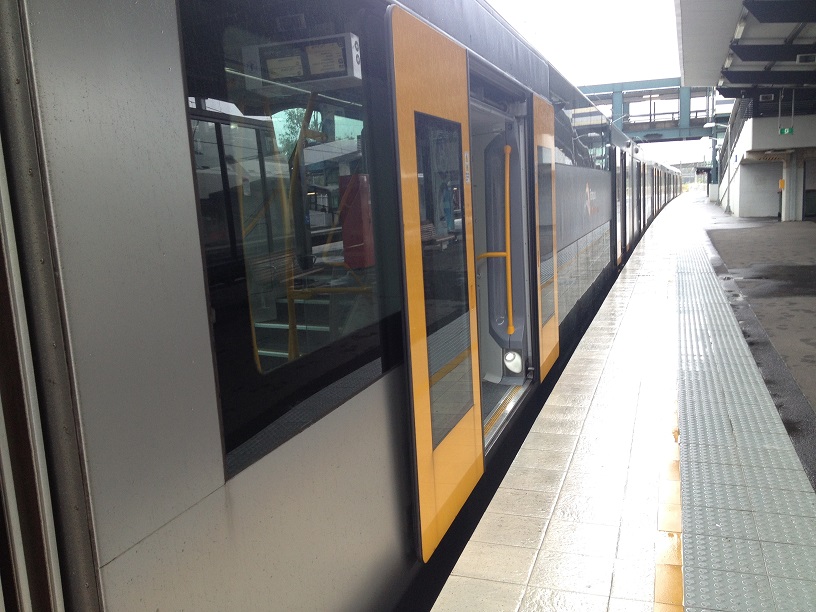 Peak hour trains on the T8 line are among the most overcrowded in Sydney, with passenger loads hitting 180 per cent of capacity in the morning.
Statistics from Transport for NSW's Transport Performance and Analytics section show the T8 Line city-bound has an average load factor of 148 per cent between 8am and 9am.
The statistics also reveal the maximum load recorded on a T8 train was 180 per cent in the morning and 126 per cent for the return journey between 5pm and 6pm.
According to Transport NSW, loads that exceed 135 per cent can result in delays as on-time running can be impacted.
Member for Macquarie Fields, Anoulack Chanthivong, says train overcrowding on the T8 line was getting worse.
"If you live in Sydney's south-west, a trip to work means being packed in like sardines,'' he said.
"In 2018, the passenger loads were already at 135 per cent – the benchmark Transport NSW uses to define overcrowding. This has blown out to 148 per cent this year.
"Commuters in Sydney's south-west are getting a bad deal. The Berejiklian Government has borrowed billions to build a Sydney Metro line and a Sydney light rail, but has completely ignored the needs of commuters in south-west Sydney.
"This is in addition to a commuter car parking crisis where car parks are full before 7am and people are risking fines simply to get to work.
"We are also still waiting for a much-needed lift at Macquarie Fields Station. Where's our fair share," Mr Chanthivong said.
Opposition transport spokesman Chris Minns joined Mr Chanthivong in blasting the Berejiklian Government over train services.
Peak hour train crowding was getting worse right across the network, Mr Minns said.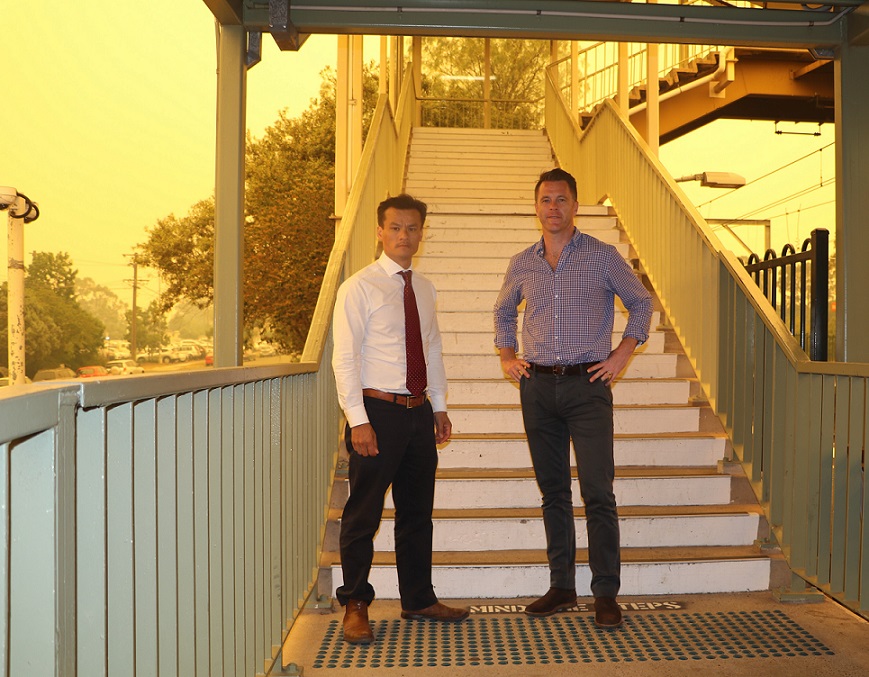 "The only train lines where passenger loads have reduced in the last 12 months are in the Eastern Suburbs and the North Shore. Everywhere else, peak hour crowding is getting worse.
"Six of the 11 Sydney lines are experiencing passenger loads so high that NSW Transport has warned there could be delays and disruptions to timetables," Mr Minns said.