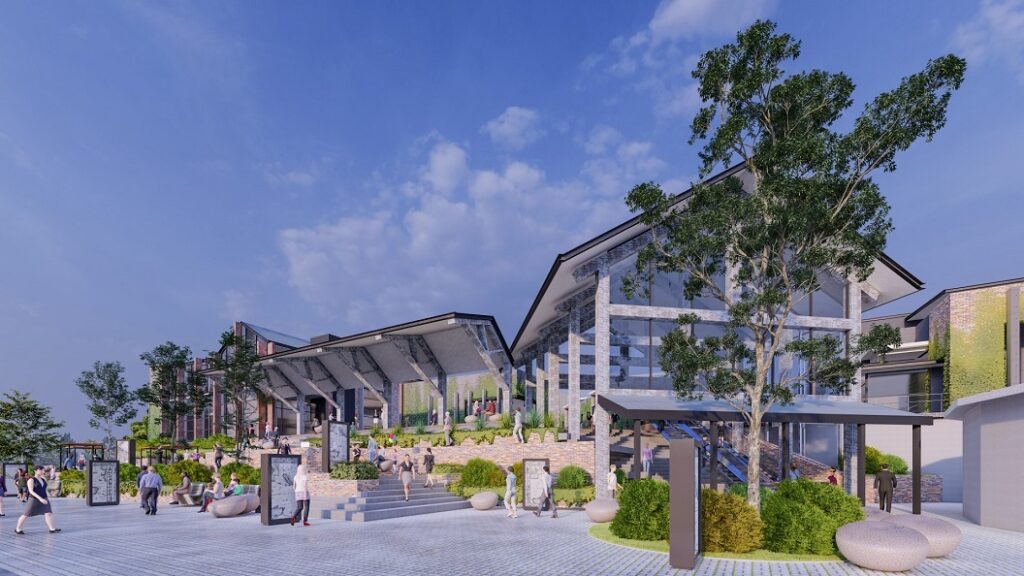 The Stockyards is a development proposal that is destined to take Camden's appeal as a tourist destination up to another level.
Taking inspiration from iconic developments such as The Grounds in Alexandria and Hive Byron Bay, The Stockyards of Camden has been designed with the intention of creating a unique destination centre that also pays homage to Camden's rich history.
If you haven't been to The Grounds or Hive, imagine a hub of top quality shops, from artisans to greengrocers, cafes, restaurant and bars, micro breweries and even function facilities for events such as weddings.
Colliers in conjunction with Inglis Property Macarthur have brought this Edward Street, Camden development proposal to market this week.
"This exciting opportunity provides investors with the chance to capitalise on a rare flagship project,'' says Nick Estephen of Colliers.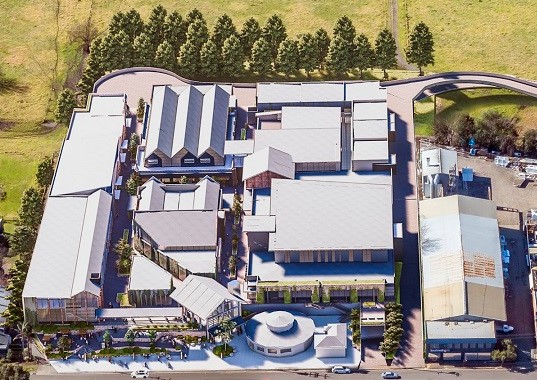 "The Stockyards of Camden is an exceptional concept development that will incorporate an abundance of retail and lifestyle offerings,'' he said.
As well as a potentially iconic status, The Stockyards of Camden enjoys a great location at the entry to the Camden town centre.
The site offers 2.82 hectares of land and the prospect of a diverse mix of tenancies across all sectors with its flexible B4 mixed-use zoning.
With a proposed gross floor area of 15,384sqm, the potential annual income is estimated to be $6.2 million per annum.

The property currently houses the Camden cattle sale yards, which consist of three buildings along Edwards Street, a two-level office building, the stock selling centre and the Stockyard Café.
The property is leased to Jim Hindmarsh & Son, who run the cattle sale yards.
"The location of the property provides great connectivity with surrounding amenities and arterial roads, linking to numerous growth precincts such as the South West Growth Area and Greater Macarthur Growth Area," says Anthony Rees of Inglis Property Macarthur.
"The Stockyards of Camden will be a key attraction for tourism to Camden.''
The development is being offered via an international expression of interest campaign, closing on October 6.
For more details visit the website here.