TAFE NSW has launched a new real estate course across four campuses in Western Sydney in response to a spike in demand for property services in the region.
The Certificate IV in Real Estate Practice is being offered at Campbelltown, Kingswood, Bankstown and Granville, key growth areas surrounding the future aerotropolis and Western Parkland City.
TAFE NSW head teacher of business and property, Susan Huntington, said the Certificate IV in Real Estate Practice is open for semester one, 2021 enrolments.
"The course has been developed in consultation with local real estate agencies and industry to address updated educational requirements in the Property and Stock Agents Act 2002 (NSW).  
"Students will be equipped with the latest industry knowledge and practical skills they need to pursue employment opportunities in the sector at a time where skilled agents are in high demand," Ms Huntington said.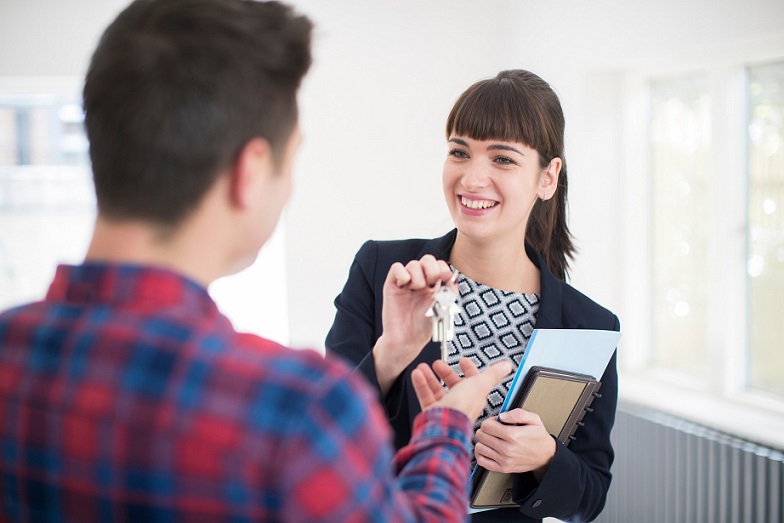 The principal of Elders Real Estate at Penrith and Wallacia, Damian Sexton, said the new TAFE NSW course had come at the right time for the region.
"With the Department of Planning, Industry and the Environment forecasting the construction of 191,050 homes in Greater Sydney in the next five years, demand for real estate agents is growing.
"We are always looking for well-trained agents who are passionate about real estate in order to service our region and we look favourably upon TAFE NSW graduates because they are taught by experts who still work in the property industry," Mr Sexton said.
The Federal Government's First Home Loan Deposit Scheme paired with the newly announced Home Builder program and efforts by the banks to provide relief to households through attractive fixed interest rates, has contributed to the rise in number of people looking to buy homes in Western Sydney.
Additionally, the population of Greater Western Sydney is projected to reach 3 million by 2036, making the region one of the largest growing urban populations in Australia.
For more information about TAFE NSW courses, please visit www.tafensw.edu.au or call 131 601.