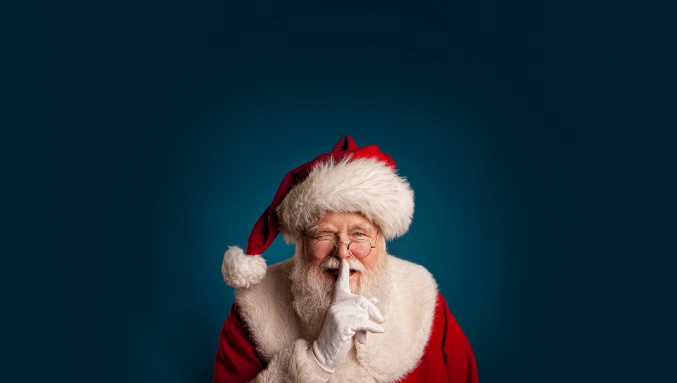 Macarthur Square, the region's favourite retail hub, is reimagining the festive season this year.
With Christmas just nine weeks away – and Santa arriving this Saturday – Macarthur Square has announced its festive experiences for 2020 – a range of Covid-safe experiences including:
Socially distanced photos with Santa, Sensitive Santa and Pet Photography;
Augmented Reality Christmas experiences to capture those shareable video moments with friends and family;
Online live video chat with Santa that will be recorded for posterity, with all profits going to the Kids of Macarthur foundation;
The magical Kellicar Lane Reindeer installation will be lit up again for that perfect family photo;
The Macarthur Elves will again be roaming the centre to spread joy, love, Christmas gift ideas and a few little surprises along the way.
"It's been a strange year and we know people are really looking forward to Christmas,'' says Macarthur Square centre manager, Trevor Hill.
"We're excited to be bringing back all the magic and joy of the season and spending time with Santa and the elves, but in a Covid-safe way.
"We're expecting to see customers adapt their shopping behaviour this Christmas and we're encouraging people to start their shopping early and plan their visit to Macarthur Square.
"This way, we can ensure everyone has a joyous and safe Christmas," Mr Hill said.
For more information on Macarthur Square Christmas festivities visit www.macarthursquare.com.au