If you are too busy working in the business instead of on the business give Sue Scobie a call.
Ms Scobie has just launched Sue Scobie – Building your Brand, a company specialising in helping other small businesses either commence their online journey or improve the one they are on.
"These virtually free platforms are an amazing way for an organisation to humanise itself and build the brand, build relationships, not so much sell, sell, sell, but build that awareness of how genuine you are so people will want to do business with you,'' says Ms Scobie, a long time Macarthur local.
"Doing just the one blog, for example, and running it on your website or LinkedIn or Facebook, is a really good way to raise awareness of your brand.
"You could introduce your staff or celebrate your successes or let the world know if you are involved in the community.
"Humanising the company while building the brand is a nice way that builds trust and relationships so people want to do business with you,'' she says.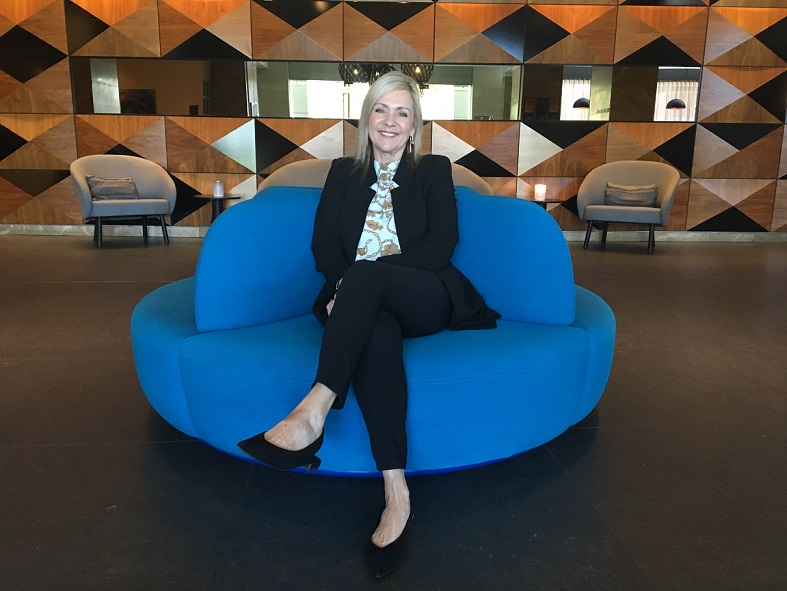 Ms Scobie says she decided to launch her own small business after spending eight years as the executive officer of the Campbelltown chamber of commerce followed by more than 11 years as marketing and communication manager for MWLP Linking Youth.
"Over the years you learn how to treat customers, get to know what people want,'' she says.
"The years I spent with the chamber of commerce I learned all about small business and why some small businesses fail and why some succeed.
"Combined with all the marketing experience I got at MWLP gives me confidence I can really help local businesses work on their business.''
Ms Scobie, who also spent five years as treasurer with local charity 24 Hour Fight Against Cancer, says she is offering more than just a service helping local businesses build their social media pages online.
"I also want to give them a strategy to make them get the most out of it,'' she says.
"And if they're not currently online I would demystify it, make them feel at ease, explain that you can do it and that it is relatively simple.''
Sue Scobie – Building your Brand has been up and running for just a few weeks.
"I admit I am really happy and I feel like all the years I've spent in Macarthur as a passionate local are paying off,'' Ms Scobie said.
"A lot of people already know about me and have given me a lot of support; I feel that my name is getting out there, and it's going really well.''
Contact details for Sue Scobie – Building your Brand:
Mobile: 0411 050 213
Email: hello@suescobie.com.au
Website: suescobie.com.au