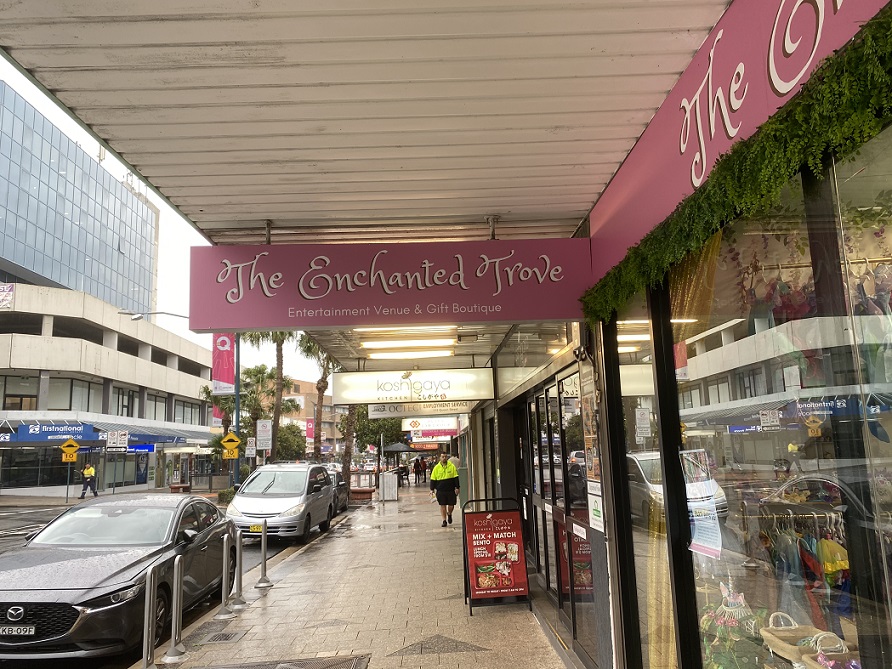 Businesses in the Ingleburn and Campbelltown CBDs are being encouraged to apply for the Street Appeal shop front improvement grant and book a session with a business advisor before applications close in less than two weeks on Monday, May 30.
All applicants are required to meet with a local Business Connect advisor to help them understand the grant process and eligibility criteria before submitting their application.
"This is a great opportunity for businesses to make those renovations they may have been thinking about for some time," Mayor George Greiss said.
"This program will not only support small businesses but also help to improve the visual amenity of our CBDs for residents and visitors to the area, so I'm proud that council can support a program like this," Cr Greiss said.
"With applications closing soon, now is the time to apply so you can book in with one of our business advisors and get your submission prepared," he said.
Works eligible for the Street Appeal grants include:
Signage improvements;
Painting of walls, doors or windows;
Repair or replacement of wall tiles;
Window upgrades;
Lighting that improves appearance or security;
Removal of existing cladding;
Purchase or update of outdoor dining furniture and planter box;
Cosmetic updates to existing awning.
Successful grant recipients will be notified in June.
For further details visit the Campbelltown City Council website.