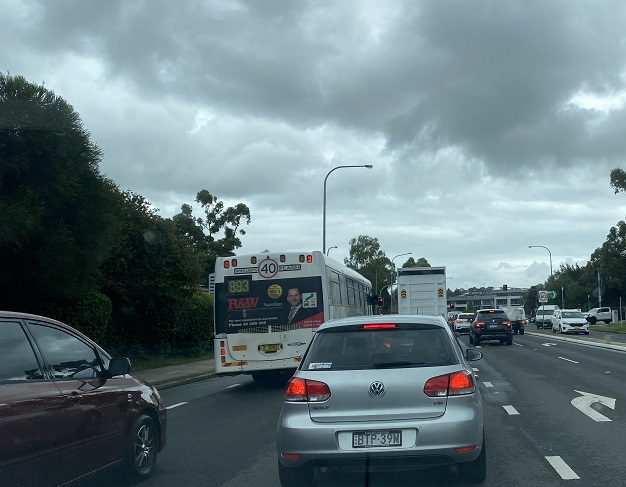 Whether it's catching a train or driving a car to work, Campbelltown's long suffering commuters have fared badly over the past decade.
Local MP Greg Warren says there's more than one reason the supply of such services and road infrastructure have stalled under the current state government, which has ruled NSW since 2011.
Here's his list, which goes some way to explaining some of the frustration felt by local commuters:
Direct train services from Campbelltown to Parramatta axed;
A 2015 promise to build 450 more commuter car spaces at Campbelltown train station has never materialised;
Inadequate investment in the much needed upgrades of Appin Road;
Ignoring calls for a badly needed bus service in new suburb Macarthur Heights;
Failing to plan for south bound on and off ramps at the future Menangle Road and Hume Highway intersection;
Progressing the Spring Farm Parkway at a snail's pace;
Refusing to build a train line from the Western Sydney Airport to Macarthur by the time the airport opens in 2026.
Mr Warren says Campbelltown residents had simply had enough.
"The NSW Government has made it extremely difficult to get from A to B for residents in Campbelltown," he says.
"Whether it's local roads or trains, there are a number of issues that the NSW Liberals have created here in Campbelltown in the past decade.
"We aren't a greedy community, we just want what is fair.
"We need and deserve roads that are safe and fit-for-purpose, and a public transport network that is effective, efficient and caters for the entire community."
The local MP, who is on the frontbench of the Labor opposition, has now launched a petition calling on the NSW Government to conduct a review of public transport and the local roads network in Campbelltown.
Petitions have been sent out to every household in Campbelltown, however if anyone did not receive a copy, or wants additional copies, they can call Mr Warren's office on 4625 3344.