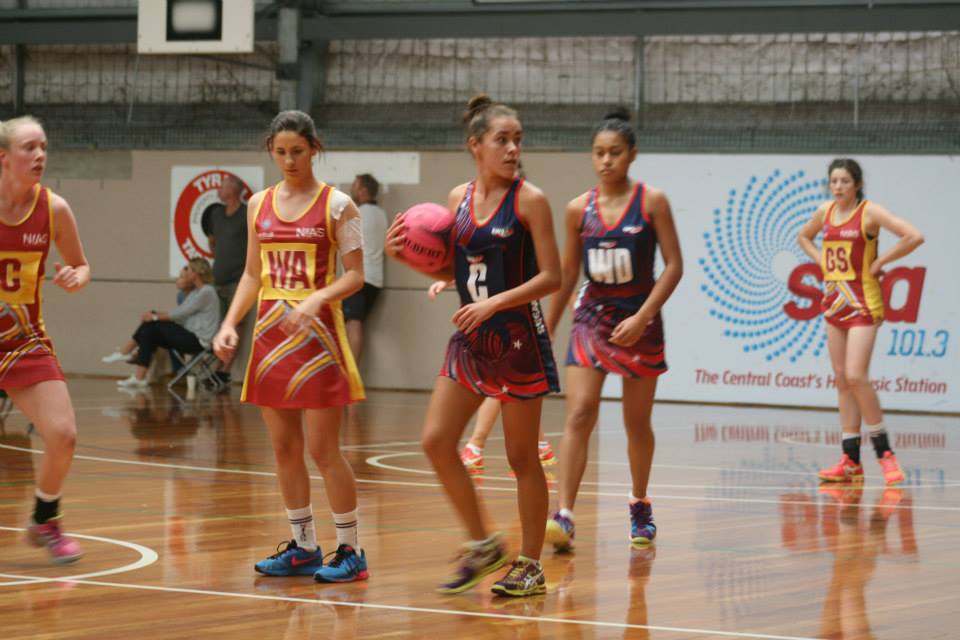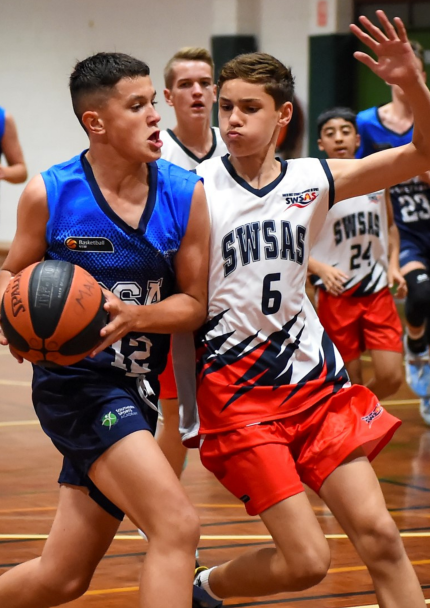 Representing your home town, state or nation is the goal of many athletes. However, for several current and former athletes of the South West Sydney Academy of Sport, the opportunity to represent their Indigenous culture and heritage ranks just as high.
With the National Reconciliation week and Indigenous rounds in the professional sporting codes fresh in our minds, the South West Sydney Academy of Sport says it is proud to recognise the achievements and representative selections of its own Indigenous stars.
They include former academy netball athletes Courtney Jones, Jada Papa and Kayla Nakhoul, who were selected to represent the NSW All Stars First Nations team which played against the GWS Giants Academy on the weekend.
Following in their footsteps is current Academy AFLW athlete Karmel Kohunui Potts, who has been selected in the NSW/ACT Woomeras team as a part of the U16s Indigenous and Multicultural National Squad.
Potts won selection following her participation in the AFL NSW/ACT Indigenous Youth Girls Leadership program held in April.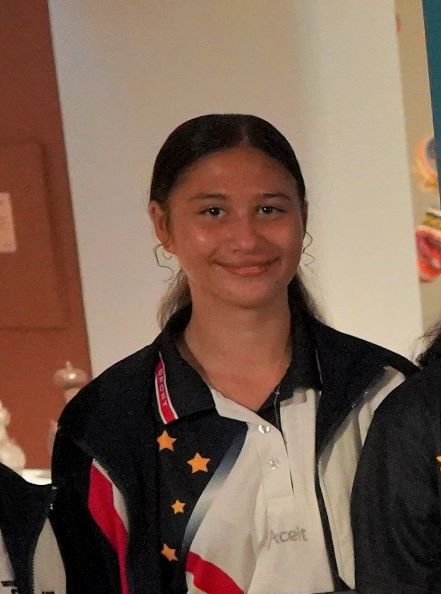 "Karmel will have access to a national online mentoring program that aims to improve both her leadership and football skills," says academy sport program manager Daniel Currinckx.
"This is a wonderful opportunity for young athletes in Indigenous and multicultural communities in NSW, and we as an academy are proud of our athletes achieving these selections,'' he said.
In another initiative for Indigenous athletes within the South West Sydney region, the academy has announced a partnership with Underwriting Agencies Australia (UAA).
"Following on from UAA's existing support of multiple academies across regional the state, UAA will now extend its invaluable support to talented young athletes across Western and South Western Sydney," says academy CEO Gerry Knights.
"UAA has entered into a multi-year agreement that will enable the academy to undertake a ground-breaking Indigenous talent identification program,'' he said.
"Having also aligned their incredible support to the Western Sydney Academy of Sport, UAA will now be aligned with eight independent regional academies and their Indigenous Talent ID programs throughout NSW."
The academy's Indigenous program, anticipated to launch in August this year, will involve a talent identification day for invited Indigenous, First Nation, Aboriginal and Torres Strait Islander students from schools across the region.
With accredited coaches and professional staff casting a watchful eye over a range of testing procedures and sport skill attributes, the process will focus on unearthing local Indigenous talent from across the Academy's Dharawal region.
Selected athletes will go on to join current Indigenous athletes within the academy's sport programs, as well as the UAA Indigenous athlete program.
For more information on the South West Sydney Academy of Sport and its Indigenous or other sporting programs, please email sport@swsas.org.au or visit www.swsas.org.au