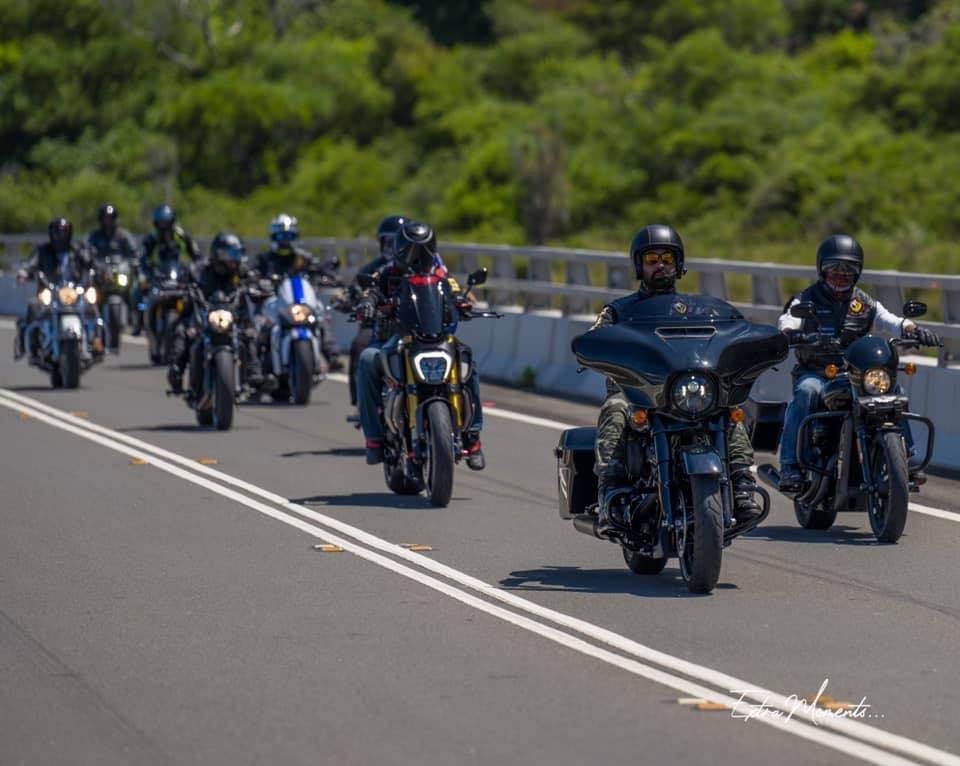 Koalas may be an endangered species, but they seem to have a lot of friends in lots of different places.
Including the Singhs Social Motorcycle Club Australia, who will hit the road this Sunday to do their bit to save the iconic native animals.
The club are teaming up with Save Sydney's Koalas to highlight the plight of koalas, the need for habitat and corridor protection as well as safe road crossings.
In a four hour ride, club members will get their motors running at Moorebank Sports Club carpark and head out to Campbelltown.
The convoy will be skirting Dharawal National Park, part of the home of local koalas, before dropping in on for a meet and greet with local environmentalists and koala champions Sue Gay and Pat and Barry Durman.
Ms Gay will meet the convoy at her Appin property for a half hour tour and koala spotting.
At the final stop in Noorumba Reserve there will be a tour of destroyed wildlife corridors and a talk by Mr and Mrs Durman, the well known Campbelltown environmental fighters.
On top of Sunday's awareness ride, Singhs SMC Australia are also launching a limited edition 2022 badge to raise funds for Save Sydney's Koala.
"Save Sydney's koalas are doing wonderful work in bringing awareness and supporting koalas and the other endangered species," says Deeban Jayaseelan, spokesman for Singhs Social Motorcycle Club Australia.
Save Sydney's Koalas say they are "thrilled'' that Singhs SMC Australia are taking such a keen interest in the plight of koalas.
"We love the badge, and we are looking forward to the day and sharing our knowledge with the riders,'' says president Maria Bradley.
"We value their enthusiasm and participation in protecting the environment and our precious wildlife.''
For more information, including to buy the badge to support the cause, please contact Save Sydney's Koalas at this email address: savesydneyskoalas@gmail.com
For those wishing to join the ride register at Singhs SMC Facebook Event link