Vital new road projects in Macarthur – including $8 million for a feasibility study and upgrades to Silverdale Road – have received the green light.
Funding approved includes just under $1.2 million for the Silverdale Road feasibility study, while almost $7 million will be spent on upgrades between Taylors Road and the Nepean River Bridge.
More than $3.2 million has been allocated towards the construction of a new roundabout and approach lanes on Porrende Street in Camden at the intersection of the Narellan Sports Hub.
Upgrades to the Remembrance Driveway corridor at Elizabeth Macarthur Avenue and Armour Avenue intersections will be funded to the tune of $650,699.
All of these projects are in the federal electorate of Hume, held by energy minister Angus Taylor and have been funded via round three of the $200 million Local Roads Package.
Mr Taylor says that once completed the projects will support growth and liveability in Western Sydney.
"These upgrades will mean less congestion and better transport links for people living and working in Western Sydney," he said.
"Many of these roads or intersections have a significant crash history, particularly Silverdale Road, so I'm pleased that these upgrades will improve road safety and traffic flow," he said.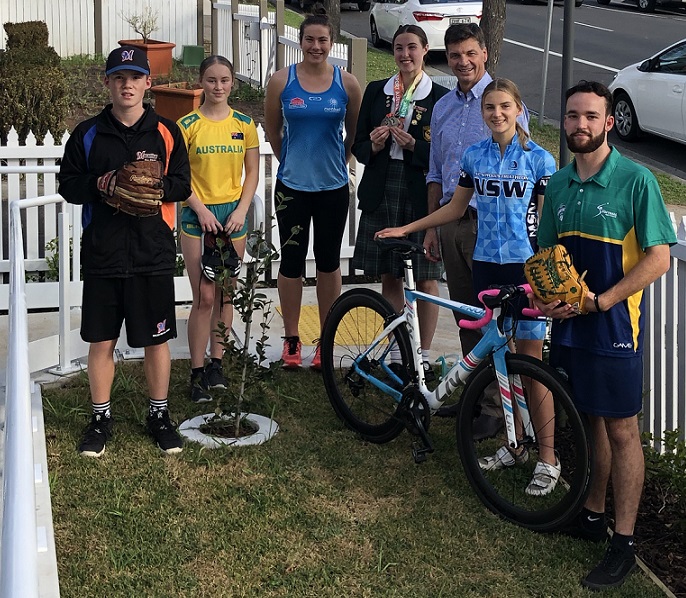 But it's not just roads getting funding in Mr Taylor's electorate: two local schools have successfully applied for grants under the Makers Projects Program.
Elizabeth Macarthur High School in Narellan Vale received $4,871 and Wollondilly Anglican College in Tahmoor received $5,000 to set up designated maker spaces for students.
Both schools have used the grants to set up space for students to explore the wonders of science, technology, engineering and maths (STEM).
"Mathematics and science skills are essential for our economic prosperity and the jobs of the future,'' says Mr Taylor.
"We know that 75 per cent of future jobs will require these skills, and this program introduces young people to STEM, allowing them to learn useful skills that can lead to rewarding careers.''
.