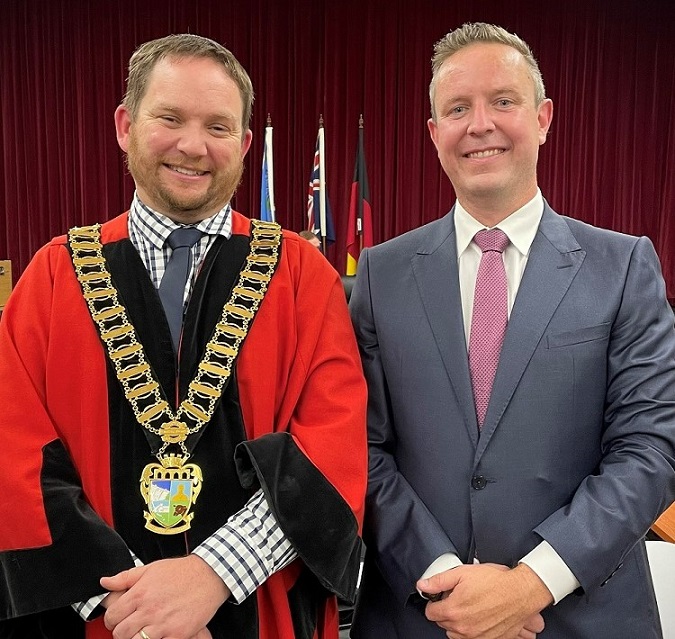 After a couple of years to forget, Wollondilly Shire has scored a $1.745m grant which will go towards new and upgraded community sporting facilities, urgent road works and kerb and guttering.
Council says the money will go to high priority projects, which include:
The funding will enable Council to provide a range of much needed infrastructure in the Shire, namely:
A shared pathway and extension of kerb and guttering in Bargo which will result in better pedestrian linkages throughout the town for local residents.
Additional funding for the construction of a multi-purpose amenities building at Tahmoor Sporting Complex that will cater to the growing needs of local sporting groups.
Upgrades and an expansion of the netball courts at Appin AIS Sportsground.
Work on these projects is set to commence this year.
The funding is from the NSW Government's local roads and community infrastructure program.
Federal Member for Hume Angus Taylor said the funding reflected Wollondilly's top priorities.
"With the challenges presented by the pandemic, bushfires, floods and other events around the shire, the past couple of years have been tough,'' Mr Taylor said.
"That's why we have moved quickly to approve funding for these projects, paving the way for shovels to hit the dirt to make them a reality and deliver lasting upgrades that will benefit residents for years to come.''
Wollondilly Mayor Matt Gould said the grant would help bring forward sorely needed road works across the shire.
"We are thrilled to secure these much needed funds from the Federal Government to help and continue our record breaking investment in our infrastructure, which we know is the number one priority for our community,'' he said.
"Council is committed to improving our roads, as well as investing in upgrades of our community facilities, so that residents in Wollondilly have access to the infrastructure we need and more opportunities to have fun and participate in a range of recreation activities in our towns and villages."