Liverpool's economy has bounced back stronger following the lockdowns.
Figures from national economic modelling tool, economy.id, show an increase in Gross Regional Product from $11 billion in 2019 to $13.03 billion in 2020.
Liverpool Council's resilience packages for local businesses has helped many local businesses stay afloat. The number of local businesses in the council area increased from 17,508 in 2019 to 17,962 in 2020.
Councillor Nathan Hagarty said that the figures show that Labor's plans for revitalising the Liverpool economy post-pandemic have been working.
"Our plan, which supports small business and local industry, has yielded incredible results through this pandemic," said Mr Hagarty, who is Labor's mayoral candidate in Liverpool.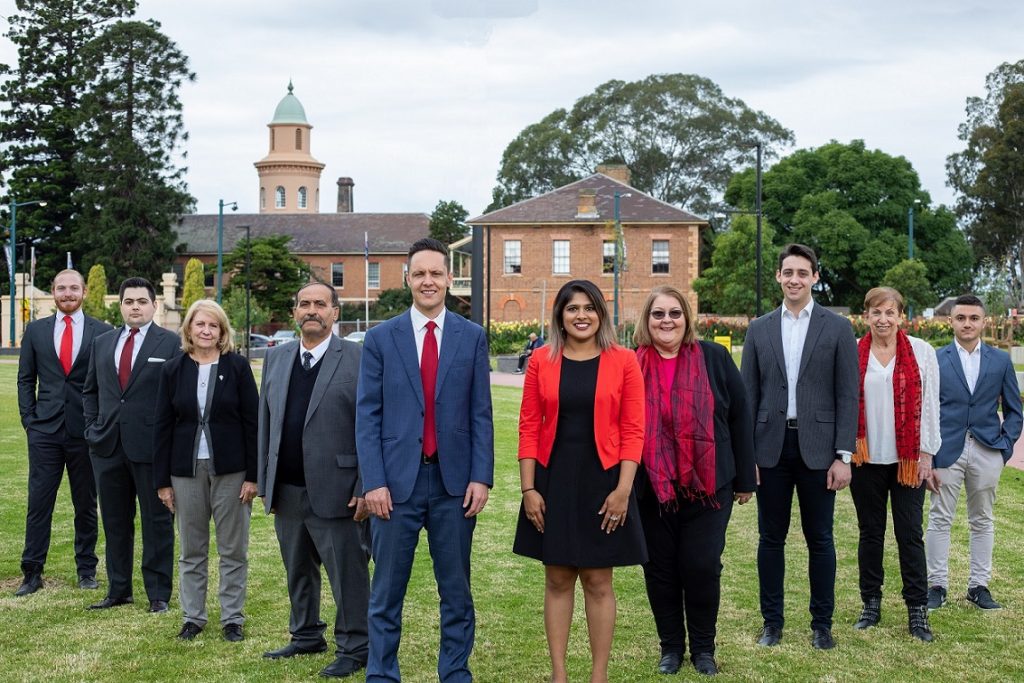 "The independent research is clear – Labor's plan to revitalise our local economy is not only working, but exceeding expectations.
"With the new omicron variant of Covid-19 threatening our shores, we need a strong and experienced team to keep Liverpool's economy strong through any future outbreaks.
"Our community can't afford to change tack now. Liverpool needs a team that can deliver a resilient economy through any stage of this pandemic."
Cr Hagarty says that if he is elected mayor at Saturday's election, he will lead a council that puts community front and centre of decision making.
"I will give the community a greater say on development in their neighbourhoods, including giving residents and ratepayers the choice to downzone high residential zoning in their suburb,'' he says.
He also pledges to keep community assets in council ownership, including maintaining the current status of Liverpool Library as a shared community facility.
"We will continue to upgrade our fantastic parks and playgrounds like Casula Parklands, Cirillo Reserve and Apex Park,'' Cr Hagarty said.
"And there will be bigger and better events in your local neighbourhood like the New Year's Eve Light Up The Sky.''