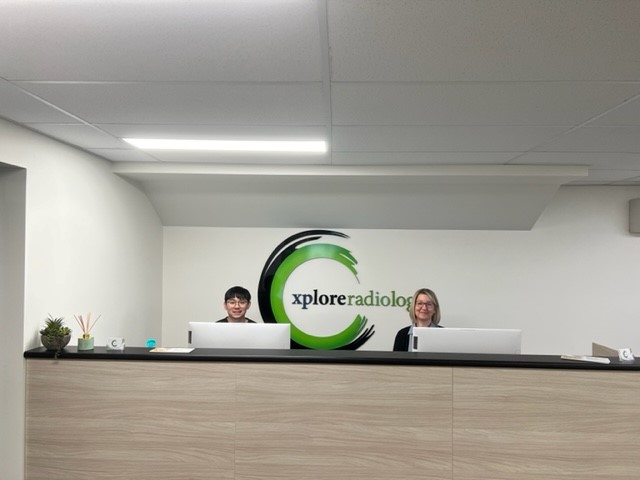 Camden residents no longer need to leave town when they require imaging services such as ultrasounds, CT scans and X-rays.
Local service provide Xplore Radiology has now expanded its local reach by opening a clinic in the heart of Camden at 37 John Street.
They also have clinics in Queen Street, Narellan and Emerald Hills Boulevard, Leppington.
The practices, which were established in 2005, are owned and operated by Alan and Theresa Pham.
They include clinics in the country NSW towns of Griffith and Leeton, the latter where Theresa comes from.
Alan is originally from Liverpool and Prestons, which explains why Xplore Radiology has a big presence in outer South Western Sydney.
"We offer a range of services across our locations including mammography, interventional procedures, pregnancy ultrasound and Workcover examinations,'' says Theresa Pham.
"We have a team of dedicated, highly professional radiographers, sonographers and support staff, and we go the extra mile to make the process as comfortable as we can for you.
"Xplore Radiology aims to bring first class medical imaging services to traditionally under served areas.
"Our leading edge services quickly became the first choice of referrers and patients alike, and we expanded our business to cater to the communities of Narellan, Leeton, Griffith and Leppington and now Camden,'' Ms Pham said.
"When you need fast, safe and professional medical imaging services, you can trust Xplore Radiology every step of the way.
"Prior to your appointment, our friendly team will provide you with the information you need to prepare for your appointment and will explain what happens during the imaging session.''
For more information visit their website, xploreradiology.com.au