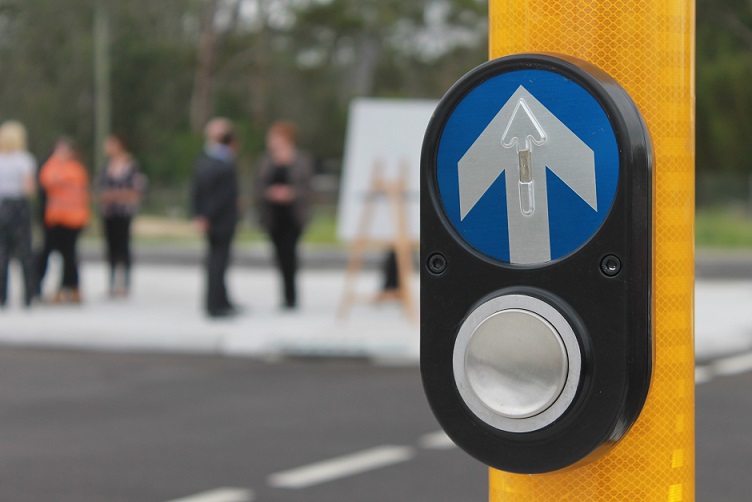 The busy intersections of Spitfire Drive and Eagle Vale Drive on Raby Road will be upgraded after the Morrison Government gave the green light to yet another major congestion busting project in the Macarthur region.
Funded under round three of the $200 million Local Road Package, the project includes signalised intersections, widening of the road, construction of slip lanes and removal of existing roundabout slip lanes and construction of a new off road shared pathway for pedestrians and cyclists.
The project will be entirely funded by the Australian Government to the tune of more than $7.4 million.
Campbelltown City Council is the project proponent.
Liberal Senator for Western Sydney Marise Payne says the project was a major win for residents.
"Raby Road has become a major arterial route, with residents using it to access Camden Valley Way, the Hume Motorway and Campbelltown CBD," Senator Payne said.
"The funding package will help ensure that Raby Road, and particularly the intersection at Eagle Vale Drive, carries traffic more efficiently, while making it safer for motorists, cyclists and pedestrians alike.
"This funding win builds on other local projects which are already under way, such as the vital upgrade to Badgally Road."
Minister for Population, Cities and Urban Infrastructure Alan Tudge said the new road upgrades continued the Morrison Government's strong commitment to investing in Western Sydney.
"We're getting on with the job of busting congestion and delivering better transport links so that we can get Western Sydney residents home sooner and safer," Mr Tudge said.
The new roads projects follow a range of Morrison Government investments in Western Sydney, including the $5.3 billion Western Sydney International (Nancy-Bird Walton) Airport, a $3.5 billion metro rail line and the Western Sydney City Deal.