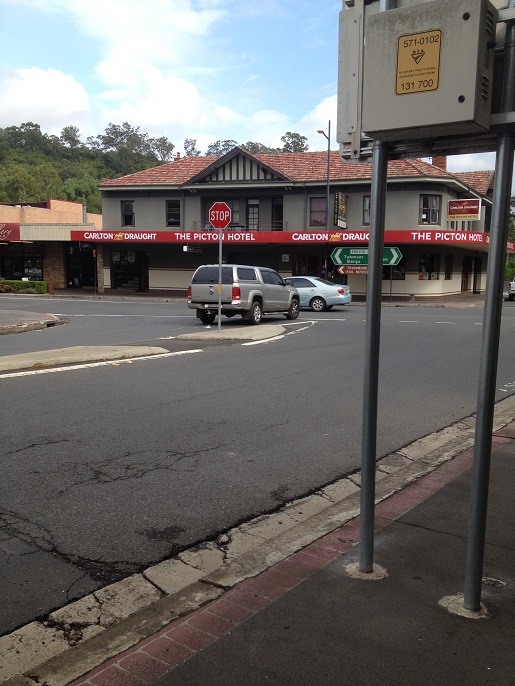 A re-imagined vision for the town of Picton was on the agenda when Wollondilly Council considered the proposed Picton Place Plan at this week's meeting.
The plan has now been approved for public exhibition.
With the Wollondilly Community Cultural and Civic Precinct identified in council's 20 year land use vision for the shire, Wollondilly 2040, Picton's role is emerging as a vibrant, strong cultural and civic centre and an important alternative for the community alongside the new town centre planned for Wilton.
"The proposed place plan will provide council and the community with a shared vision for the town of Picton and guide the delivery of future programs, events and infrastructure projects," says Wollondilly mayor Robert Khan.
"The findings of the Picton Place Plan are closely intertwined with the development of the Community, Cultural and Civic Precinct, with the projects happening in parallel to make sure we have a consistent outcome."
He says council is committed to sustainable growth, with a focus on protecting the unique qualities of Wollondilly's towns and villages, just as Wilton is identified as the major growth centre.
The Place Plan includes a range of strategies to enhance Picton over the years ahead, and include open space and more trees, opportunities to engage with nature, more activities and longer operating hours, and a reduction in traffic congestion.
Residents and businesses are also keen to maintain a village lifestyle, protect rural views and integrate the valuable heritage and character of Picton.
The Picton Place Plan is set to go on public exhibition in the coming weeks.
"It's important that this plan reflects the community's vision for Picton now and into the future,'' says Cr Khan.
"We want to hear from the community to make sure we have got it right.
"We are encouraging everyone to take a look at the Picton Place Plan and tell us know what they think.''