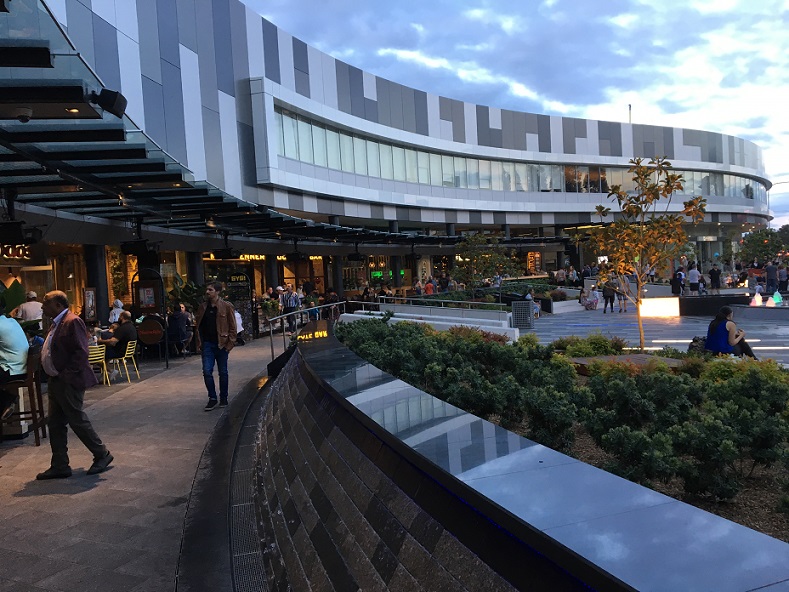 Local businesses can now list services and products with Camden Council for direct support during and after the current economic climate created by Covid-19.
Council has launched VendorPanel Marketplace which encourages suppliers to register their details so they can be sought for quotes on goods and services required by Camden Council.
Mayor of Camden, Cr Theresa Fedeli, said the initiative was created after a revision to council's purchasing and procurement policy recently.
"It is important that local businesses receive the support they need through this difficult period and that is what the Marketplace is about," Cr Fedeli said.
"The Vendor Panel will allow council to capture data on what local business has to offer so council can have broad access to local suppliers when purchasing goods and services.
"I encourage all local businesses and service providers to visit council's website and register themselves to the Marketplace."
The introduction of VendorPanel Marketplace is a part of Council's $16.8 million Covid-19 support package for the community.
Registering is free for suppliers and once registered, business profiles will be visible to Camden Council buyers and to others searching the Marketplace for suppliers in the area.
 For more information and to register your business, visit camden.nsw.gov.au and search for VendorPanel Marketplace.