Julie Babineau, the CEO of Odyssey House NSW, which operates out of Campbelltown, says she is grateful for the community support they receive every year.
Ms Babineau has now written a thank you letter, which we publish below:
"Odyssey House has been part of the Macarthur community for more than 40 years, providing treatment and support to people with alcohol and other drug dependence and their families.
Every year, we are reminded of the wonderful support and interest from local people and community groups.
This goodwill was clear when Odyssey House celebrated its 42nd anniversary and annual awards ceremony at the recent community open day at our Eagle Vale facility.
This is home to our residential rehabilitation program, where clients learn, work and recover together, and our parents' and children's program (celebrating 20 years of helping mums and/or dads to undertake treatment while living with their young children).
It was a great day of families, friendliness, food and entertainment, including the Odyssey House choir.
Thank you to the hundreds of people who came along, discovered more about "rehab", and applauded our supporters and clients.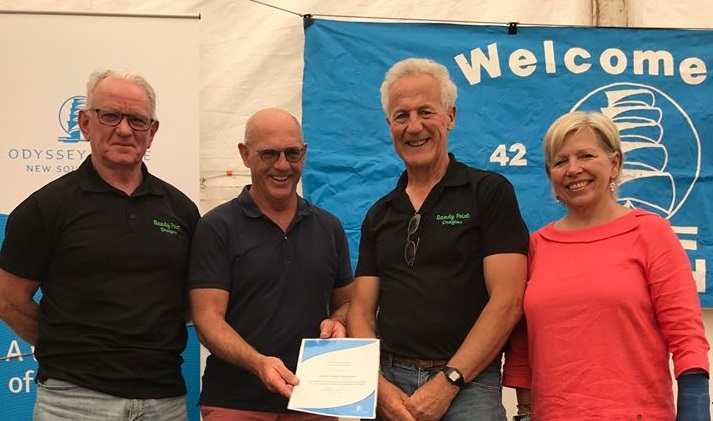 I would like to specially thank three community groups who support us.
Sandy Point Dragons Boat Club, which welcomes our clients to participate in its bi-weekly training sessions and race regattas.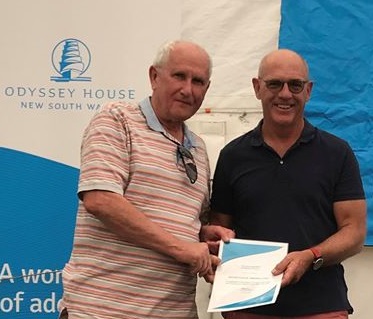 Rotary Club of Campbelltown, whose members run our open day barbecue, give clients opportunities to volunteer and provide other support.
Val Mills' Community Fundraising Group, which runs stalls at local shopping centres to benefit Odyssey House.
By coming together like this and encouraging people in recovery and their families, we are all contributing to building safe, healthy and harmonious communities and reducing the impact of addiction.''