Greg Warren says every Campbelltown resident had a right to feel bitterly disappointed following the announcement of the 2020/21 state budget.
For the past nine years Campbelltown residents have been crying out for the government to invest in our schools, roads and public transport – however those calls once again fell on deaf ears, according to the Campbelltown MP.
Mr Warren said ultimately it would be the community that felt the brunt of the government's decision not to invest in Campbelltown adequately.
The Labor opposition frontbencher [Western Sydney, Veterans and Local Government] said Budget lowlights included: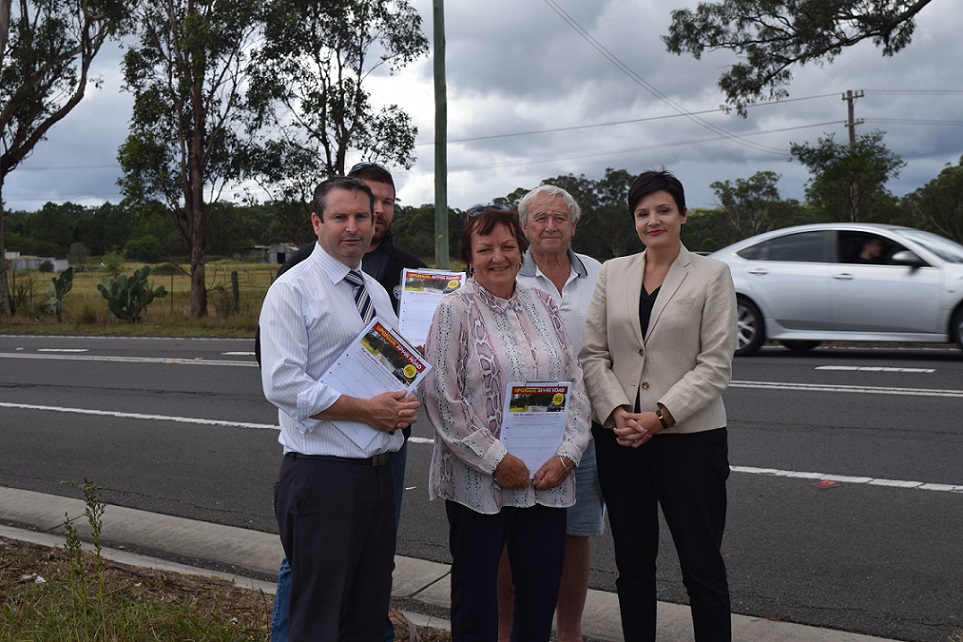 · No funding – only federal – for Appin Road upgrades
· No funds for extra commuter car parking at Macarthur, Campbelltown or Leumeah train stations
· No bus service for Macarthur Heights
· No funding for air-conditioning at all schools in Campbelltown
· No plan for new schools despite the growth of Campbelltown
· No funds for extra nurses at Campbelltown Hospital
· No funds for Campbelltown Sports Stadium upgrades
· No funds for the M9 Motorway
"It beggars belief that there was no money for upgrades to Appin Road or for the M9 Motorway," Mr Warren said.
"Housing developments along Appin Road will filter more and more cars onto the deadly stretch of bitumen, yet the government refuses to contribute $1 from state government coffers to the much needed upgrades.
"I welcome the funding for the Spring Farm Parkway however ultimately that project has stalled for far too long and there is also no indication when the project will actually be complete.
"Our schools have once again missed out given the government's refusal to air-condition every classroom in our area.
"The population of Campbelltown and the wider Macarthur region are exploding yet there is not $1 allocated towards planning or construction of new schools in Campbelltown either.
"There is no funding set aside to provide for more commuter car parking at any train stations in our area, while it seems the fight for a bus service in Macarthur Heights will also continue to drag on.
"Money set aside for upgrades to Campbelltown Hospital is redundant unless adequate staff are hired to service patients.
"Emergency department waiting times at Campbelltown Hospital are among the worst in the state and that won't get any better under this government while it refuses to provide funds for more staff.
"Campbelltown has received a dud deal with budgets in the past nine years and unfortunately that trend won't change in 2020/21," Mr Warren said.