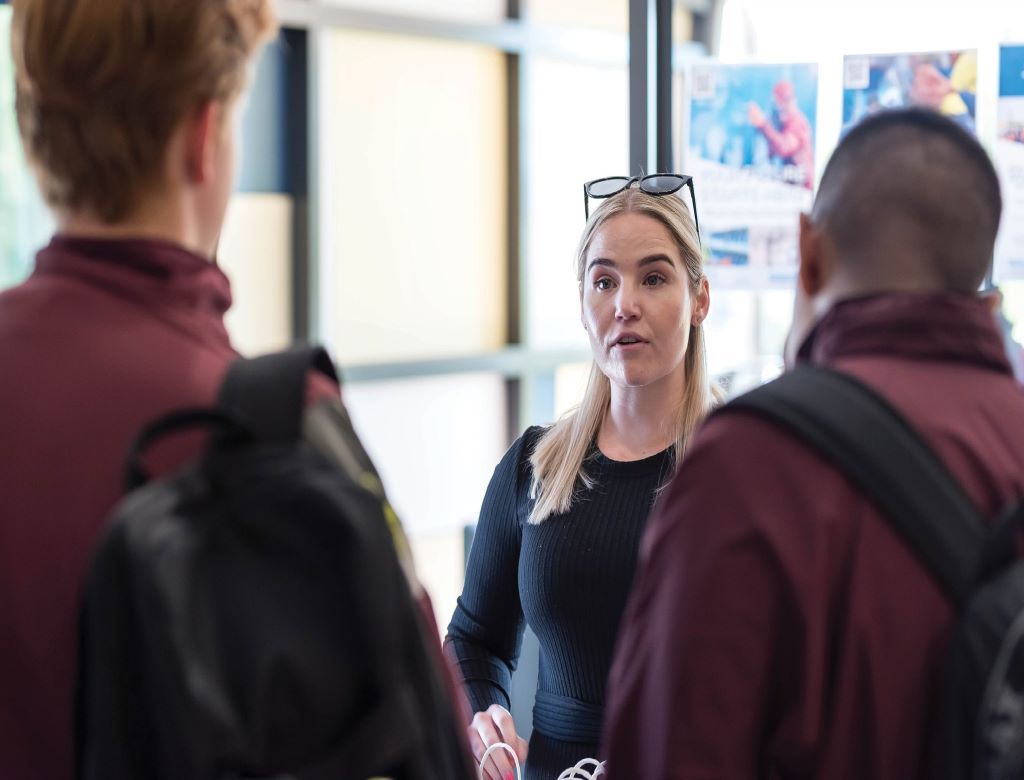 Strengthening your network business connections will be on the agenda during Small Business Month in Camden.
The program will run through November, starting with an apprenticeship and traineeship information evening at Julia Reserve Community Centre on Tuesday, November 1.
This event is designed to connect young people with apprenticeship and traineeship support organisations, as well as local businesses who offer apprenticeships and traineeships.
More than 12 exhibitors have been locked in for the event, including My Gateway apprenticeships and traineeships, who will share their services with school leavers, parents, career advisors, firms looking to explore apprenticeship and traineeship employment.
The event is also a part of Camden Council's Joblink Program.
"This type of event is really important for both local businesses and young job seekers as it provides a practical way for connection and advice face to face," says My Gateway's Kirryn Scicluna.
"We have a number of current job vacancies available, plus a number of vacancies we are recruiting for to commence early 2023.
"If you are a small business owner attending and want to discuss how My Gateway might be able to service your business, our team will be happy to chat to you at the event."
The first half of Small Business Month also includes a Business Census to help Camden Council understand the areas of support required for local businesses.
Mayor of Camden, Cr Therese Fedeli, called on local businesses and residents to take advantage of the Small Business Month program.
"Camden is bursting with many local businesses and employees, and this is the perfect opportunity to help them find each other," Cr Fedeli said.
"It is fantastic that the program is kicking-off with the apprenticeship and traineeship information evening as it gives so many of our residents a chance to connect.
"I encourage the community to get involved with Small Business Month."
The November program is the second Small Business Month to be celebrated in the Camden area this year, following a successful series of events in March 2022.
For more information and to secure your place, go to www.camden.nsw.gov.au/business/business-events/small-business-month-november