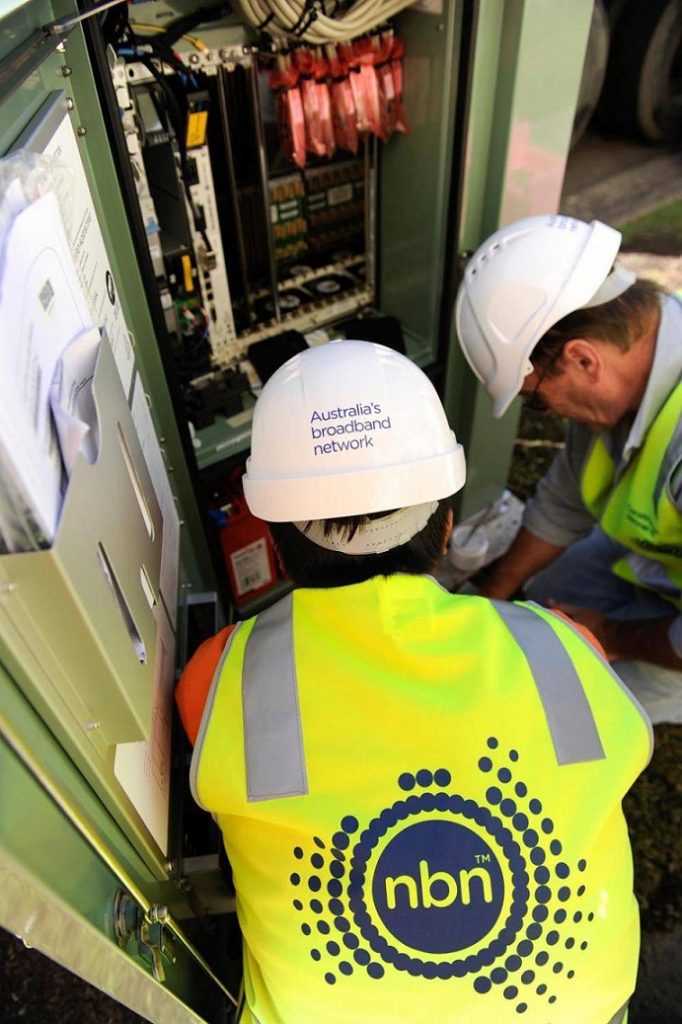 The Australian Competition and Consumer Commission (ACCC) recently released its 6th report on real-world NBN speeds.
The results were not too bad between all the major providers, who now deliver between 80.4 percent and 86.7 percent of maximum plan speeds during the peak usage hours of 7pm – 11pm.
The sample is now large enough to provide peak hour speed information about 9 major ISPs [Internet Service providers].
TPG topped the pack coming out with customers found to be receiving 86.7 percent of its plan's maximum speeds during busy periods, putting this ISP ahead of the eight other providers, Aussie Broadband, Dodo, Exetel, iiNet, iPrimus, MyRepublic, Optus, and Telstra.
There is almost certainly a margin of error when it comes to this data, but at the same time, it is not a bad indication of how Australia's ISPs perform.
Best NBN plans:
MyRepublic is the cheapest when it comes to NBN 100 plans from the ISP shortlist at the time of the ACCC report, but not necessarily the best reviewed in terms of customer service and other key areas.
Front runner TPG is up next in terms of price, coming in at $89.99 per month on an 18-month contract. You can however pay a $99.95 set-up fee if you'd prefer a contract-free plan.
Exetel is the cheapest option when looking at the NBN 50 plans here. You'll pay $64.99 per month for unlimited data on a contract-free plan. You will be hit with a $79 setup fee, however.
Aussie Broadband is also a good contender and is backed by local customer service teams and quick onboarding.
Note that Telstra doesn't have an NBN 100 plan in its core range; to get NBN 100 speeds on Telstra you'll need to sign up for an NBN 50 plan and, if your physical connection is fast enough, you can then upgrade to NBN 100 for an extra $30 per month.
Dodo and iPrimus do not sell NBN 100 plans either, and don't have any options for upgrading.
MyRepublic doesn't currently sell an NBN 50 plan.
For a complete list of the top NBN plans and ranking, visit https://www.whistleout.com.au/Broadband/Guides/fastest-nbn-providers-and-plans-accc