A popular former mayor, aristocrats from England and successful migrants were among those honoured when Camden Council chose names for nine new parks in Oran Park.
It means that now there is a Brooking Park, named after Frank Brooking, who was mayor of Camden from 1993 to 1997.
Brooking, who passed away in 2013, was a respected civic leader and member of Camden Rotary, Rural Fire Service and many other community committees and organisations.
Dawson Park was named after John Dawson-Damer, a member of the English aristocracy. He and his wife purchased Oran Park House in 1969.
John Dawson-Damer passed away in 2000.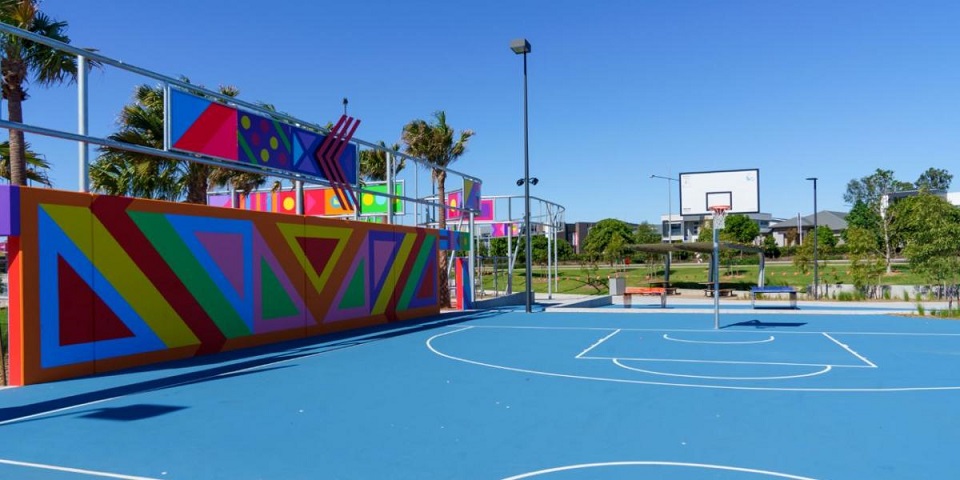 The Perich family, which is synonymous with Oran Park, had two spaces named after it: Kolombo Reserve, after Kolombo Perich, who migrated to Australia in 1948 along with his wife Julia, who was also honoured in the naming of Julia Reserve, pictured above.
The couple were proud Camden residents and supported local charities and causes, which continues today through the current generation of Periches.
Other parks to be named after historical figures were:
Angus Park in recognition of the farming heritage of Oran Park.
Singer Park, after the volunteers of the Singer
Car Club who built the Oran Park raceway.
Whiteman Park was named after Charles Thomas Whiteman, mayor of Camden from 1892-1893 and one of the first elected representatives of the Camden Municipality in 1889.
The Whiteman family have a longstanding history in Camden including the establishment of a Whiteman's department store on Argyle Street which was open for business from 1878 until 2000.
Hollywood Park is named after the Oran Park Town sign which is referenced by locals as the Hollywood sign.
Titan Park was named after general purpose police dog Titan who was killed in the line of duty in 2004. At the time when Oran Park raceway was operating, police dog training took place there.
Mayor of Camden, Cr Theresa Fedeli, said the selected park names were a fitting tribute to the historical significance in the area.
"These parks provide the community fantastic space to enjoy with your family or friends while paying tribute to the history of the area through their names," Cr Fedeli said.
"The Camden area is rich in history and this is a great way for the whole community to pay their respect for the people who made it what it is today."
Greenfields Development Company requested council's support in naming the seven parks and two reserves in Oran Park before being sent to the Geographical Naming Board to be formalised.