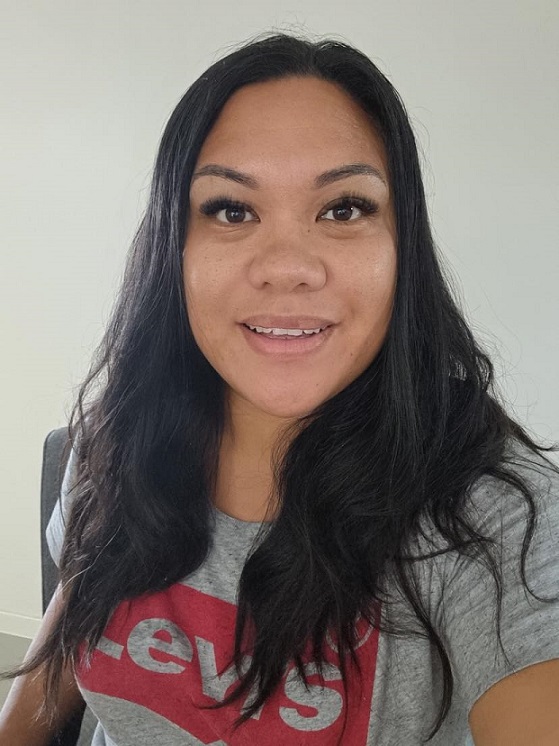 There is a simple reason Charmaine Alexander enrolled in a free TAFE health care course at Oran Park.
The mother of three and Oran Park local has set her sights on a nursing career and sees the six-week statement of attainment in introduction to healthcare course as a stepping stone.
"After my son was born prematurely, I could see myself becoming a nurse specialising in neonatal or midwifery," Ms Alexander said.
"And as a stay at home mum, the flexibility of the short course has been invaluable.
"After putting off my dream career for years, I'm now one step closer to studying a degree in nursing and reaching my career goals."
TAFE NSW is delivering the fee-free course at the Oran Park smart work hub to provide residents with job-ready skills and pathways to further study.
With the South Western Sydney region projected to grow to over 1.4 million residents by 2036, there is a growing need for health care professionals in the area.
Oran Park community development manager Josephine Roccisano says it's great to see locals taking advantage of the fee-free course to set themselves up for success.
"The course has been very well received by the local community and best of all, the course is delivered both online and right here in the Oran Park smart hub, removing the need for students to travel to gain new skills," Ms Roccisano said.
TAFE NSW head teacher Rhonda Mulligan said the statement of attainment in introduction to healthcare is perfect for those looking to re-enter the workforce, switch careers or upskill.
"Students will gain crucial skills in workplace health and safety, risk assessment, and assisting people of diversity, while kickstarting their career in high demand fields such as allied health, dental assisting or nursing," Ms Mulligan said.
For more information on short courses at TAFE NSW, visit www.tafensw.edu.au or call 131 601.