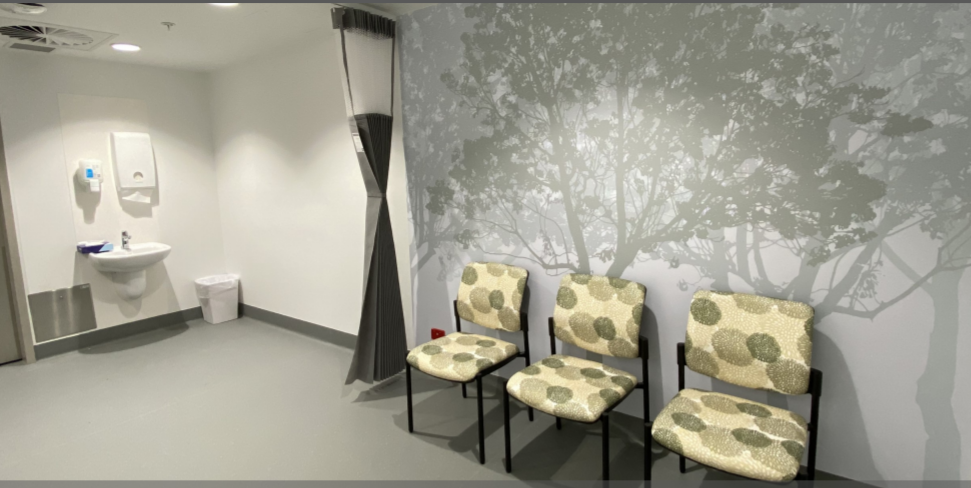 The death of a loved one is the toughest time there is and very little can ease the grief and sadness of those left behind.
A new mortuary created as part of the Liverpool Hospital redevelopment has been designed to make a difference to bereaved of most cultural backgrounds.
The new space includes a viewing room which aims to support bereaved families through the provision of a comfortable environment that is also sensitive to the needs of different cultures.
Along with a new viewing room, there is also new and advanced technology including security upgrades, as well as a dedicated waiting area and internal public bathrooms.
The new space has also been designed to respond to current needs and accommodate increased capacity.
Mortuary coordinator Jerry Spanidis said the new mortuary design had helped address the needs of both staff and the community.
"It meets our commitment to preserve the dignity and wishes of the deceased and family members,'' he says.
"There's a new look for the waiting area outside the new mortuary with a well-designed viewing room offering privacy and support to bereaving families and relatives.
"Additionally, the new viewing room and waiting area feature vinyl wall art and neutral furnishings, creating a welcoming and calming space for family groups and other visitors to the facility,'' he said.